Beloved kindergarten teacher leaves lasting impression on entire community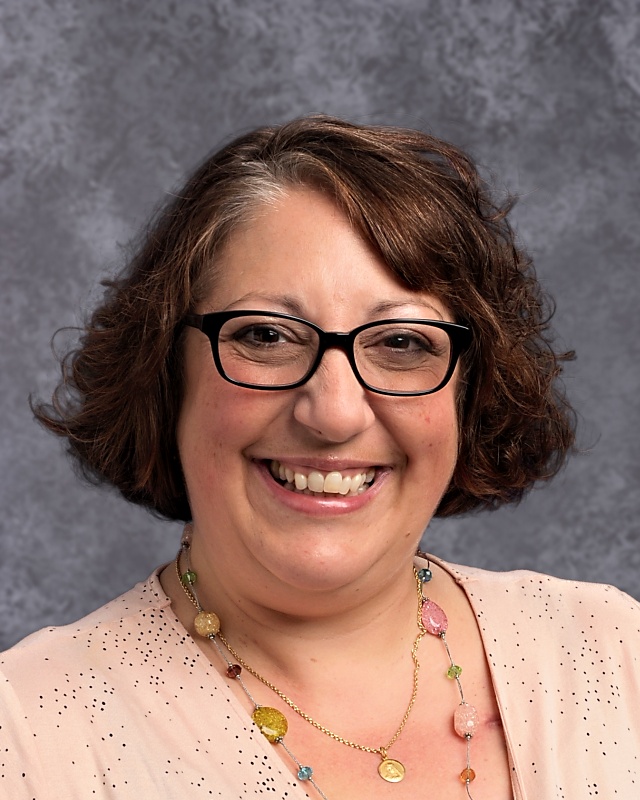 Mrs. Erica Davids, Freedom Area Elementary kindergarten teacher, lost her battle to breast cancer on Wednesday, Dec. 25, 2019, after years of fighting. In the end, her cancer overpowered her. She was beloved by many. The teachers and students that knew her only have good things to say. Many students knew her as a kind, compassionate person.  She was an elementary teacher at Big Knob Elementary and Freedom Area Elementary for over ten years. She was 48 years old, far too young in many people's opinions. 
Mrs. Amy DeChellis, a close friend and kindergarten buddy of Mrs. Davids, says that she was a caring and compassionate person. She put everyone before her, even when she was sick. DeChellis said that Davids got her a sweater on the first day of school every year, just because she knew that DeChellis was cold in the air conditioning. She would always buy things for her students that she thought they would enjoy, no matter her financial situation. 
To Logan Larrick, an 8th-grade student, she was the nicest teacher he ever had. She treated all of her students like family and showed them how important and good they were. Larrick said that Mrs. Davids' kindness and generosity influenced him positively, as he learned to be kind. He thinks that this helped him stay away from bad behavior. 
Her bubbly behavior was contagious and never failed to make people smile. She made each and every student feel loved and cared for and constantly lifted everybody up. She even tried to share her sick days with other teachers near the end of her time, saying that breast cancer fighters stick together. 
Although she's gone, she will never be forgotten. Her positive light and spontaneous behavior will be remembered forever. She has changed many students' and adults' lives for the better with her generous personality. Her students are extremely grateful for their time with her. 
About the Contributor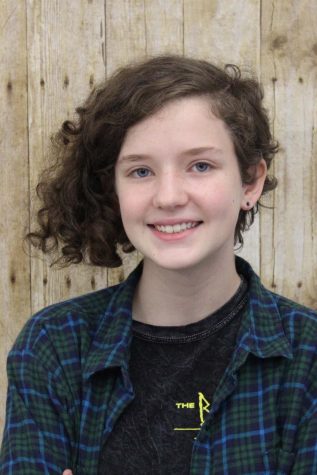 Pogue Regan, Copy Editor
Hello, my name is Pogue Regan. I am in eighth grade and this is my fourth year as part of the Bulldog Barker staff. I am the News Editor for the Bulldog...