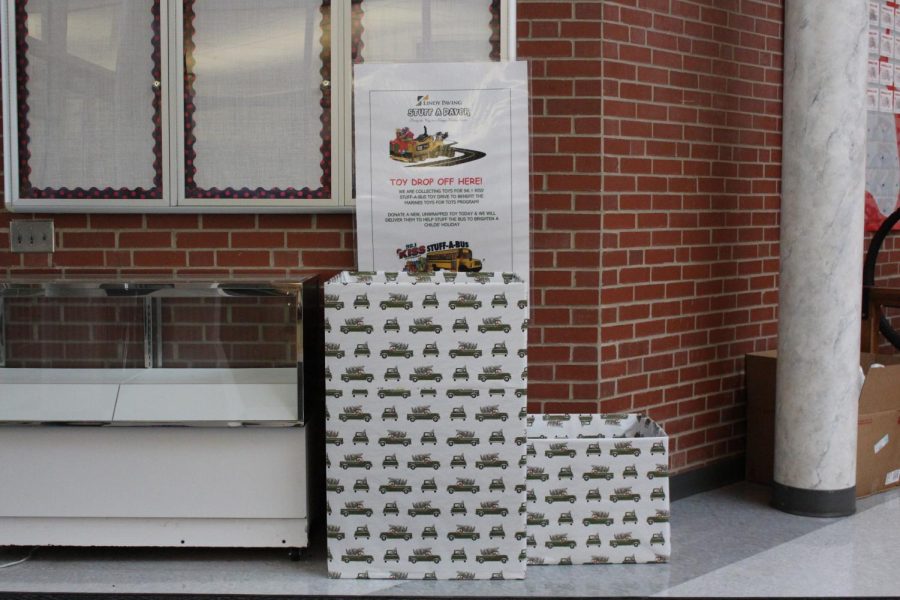 This year Freedom Area School District is having a toy drive in cooperation with Lindy Paving Company. The toy drive is where you go out and buy a toy and bring it to school...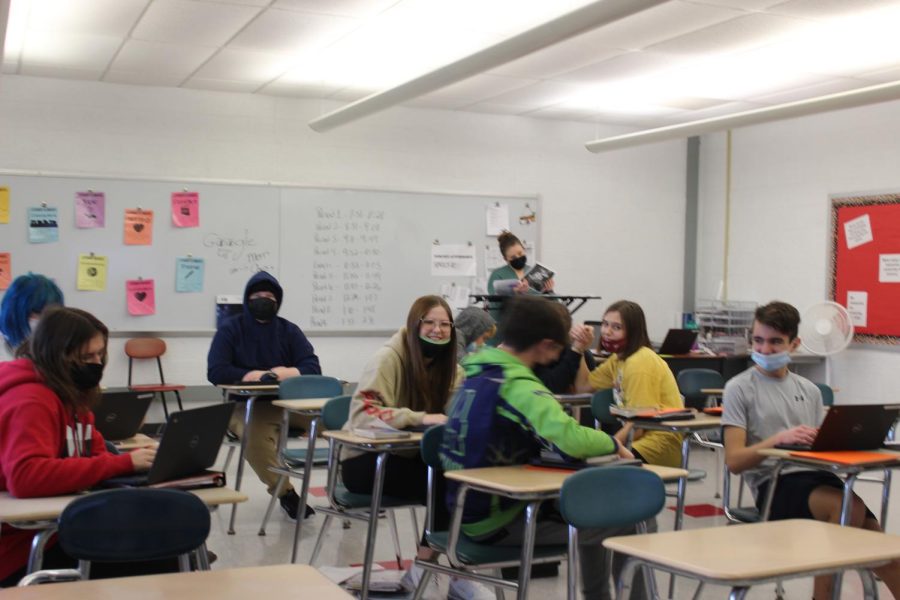 Since Tuesday, Sept. 7, all students and staff had to wear a mask in all school buildings in Pennsylvania until further notice. Currently, there have been some questions...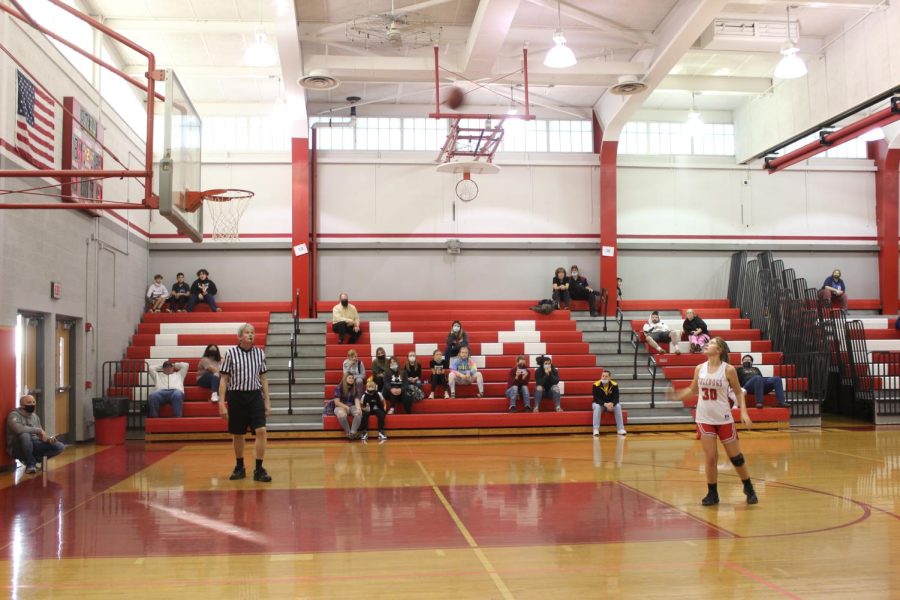 The middle school girls basketball has had a great start to the season. With last year's season  getting cut short due to COVID, This year the girls are working harder than...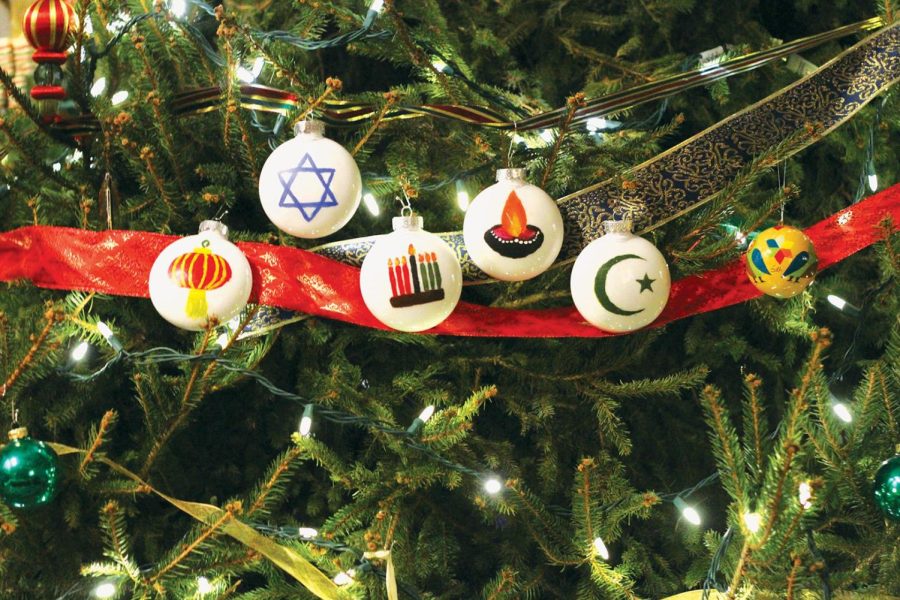 The month of December is known to be dedicated to multiple religious holidays, infamously including Christmas, Kwanzaa, Hanukkah, and Rohatsu.  Christmas has no definite...
             It's that time of year! November 24 to December 1 the elves come from the North Pole to your house. This year on December 1, Freedom Middle...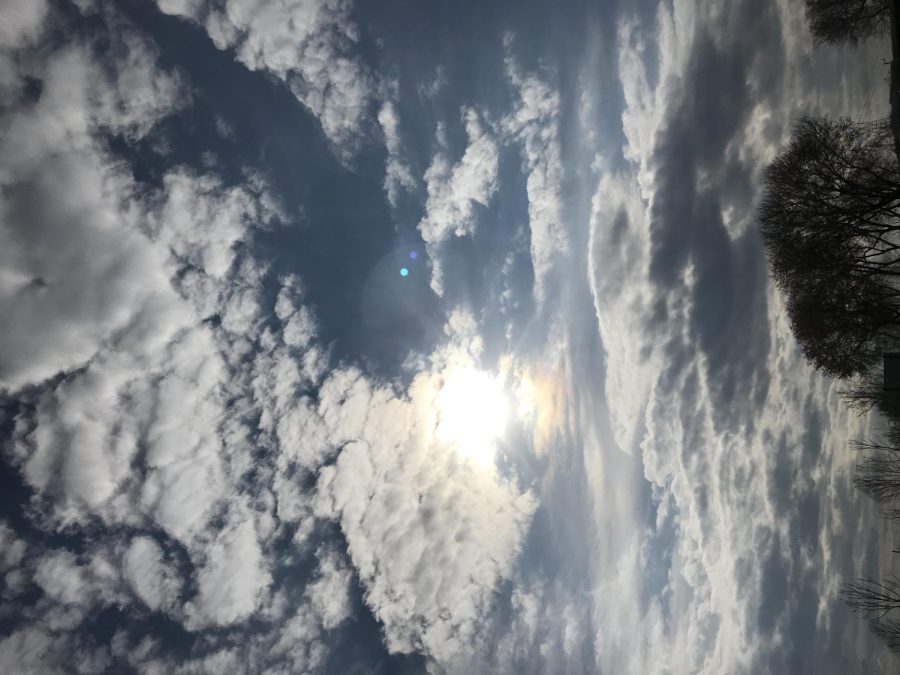 Twice a year we turn the clocks, once on March 14, and once November 7. The Standard Time is the true time of day, and that is what most of the world stays...
Sorry, there are no polls available at the moment.