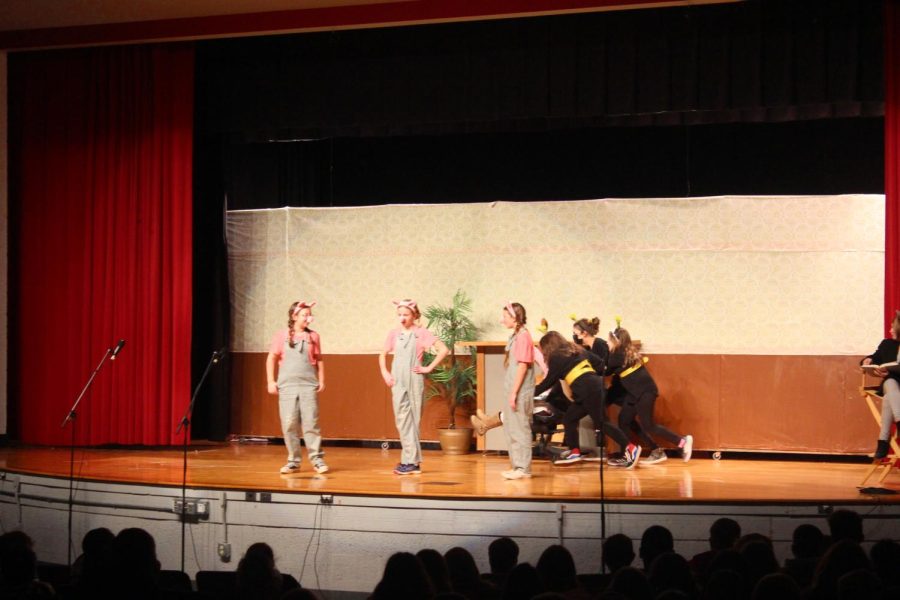 This year the annual middle school play is called The Fairy Tale Network. Last year the middle school did not have an annual play because the coronavirus pandemic hit. Having...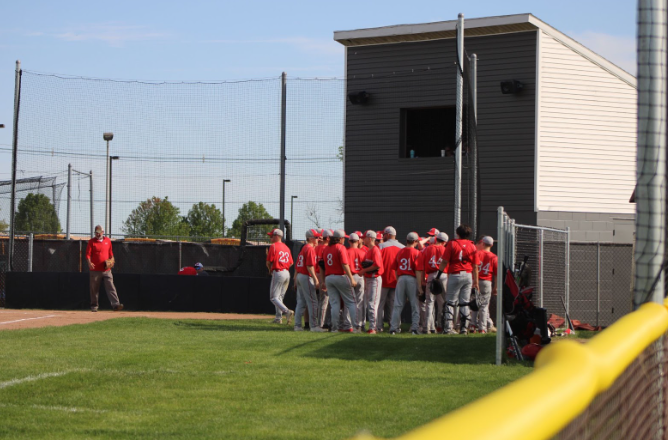 Spring has sprung and you know what that means… baseball season! The Freedom Boys team is off to a strong start. The season should have started around March 26 but those...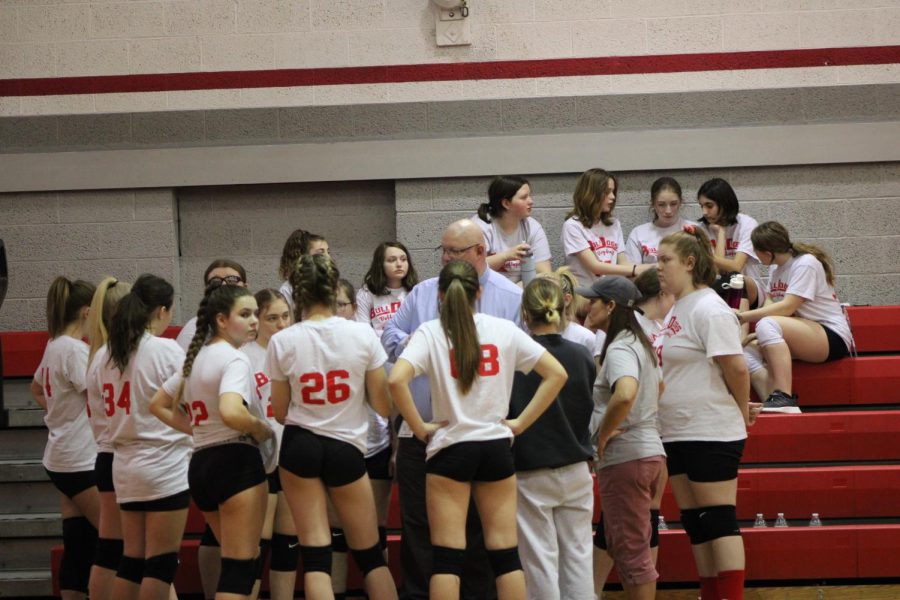 With the girls volleyball season coming to an end the teams both finished with great records. The eighth grade middle school volleyball team ended with a record with seven...
Charlotte Rywolt, Writer •
May 26, 2022
The Pennsylvania System of School Assessment (PSSA) comes every year in April. The PSSA testing was started by The Pennsylvania Department of Education in 1992 to help parents,...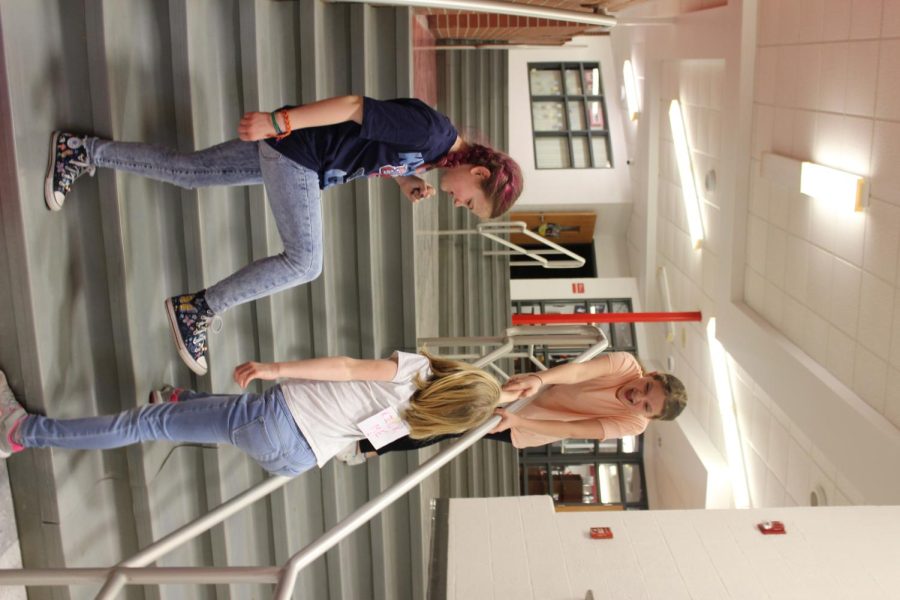 YES Some people think that April Fools Day is not necessary and it is not a holiday. Different perspectives are given to better debate. Now first let's just say, everyone...
Before COVID hit we didn't wear masks, but why? There were still illnesses like flu and colds, but how come we didn't wear masks? Even though we didn't,...
Sorry, there are no polls available at the moment.