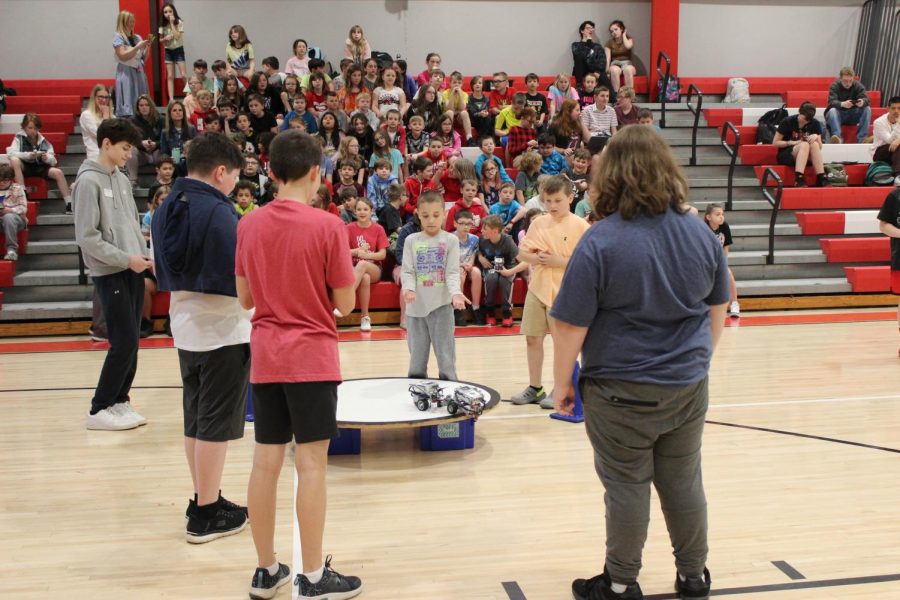 The yearly county-wide EV3 and NXT robot fight known as Robo-Sumo took place on Thursday, April 13 in the Middle School gym. Each team built a robot before the competition...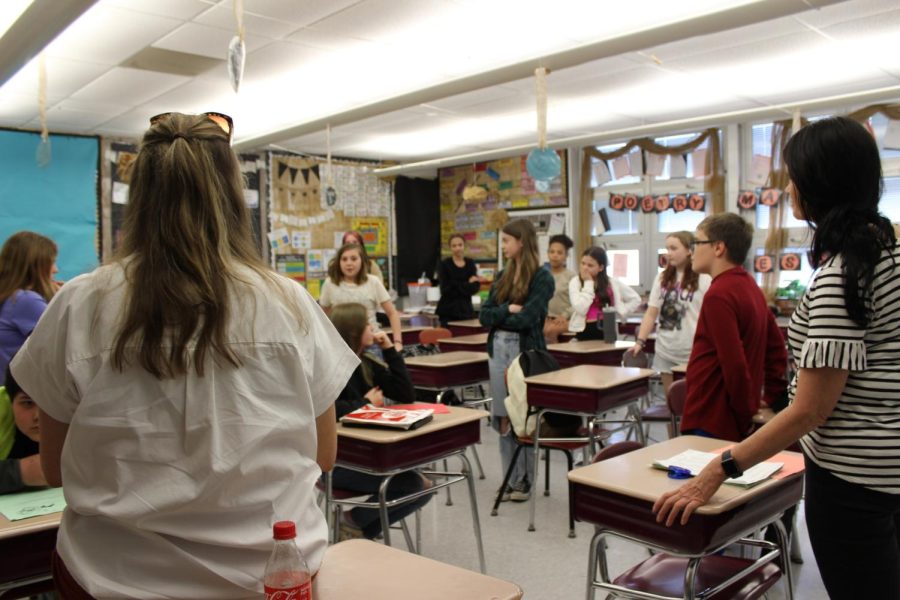 This year the sixth-grade students are doing a spelling bee. Each week students compete with their class to go to the county spelling bee. The finals were on Friday, April...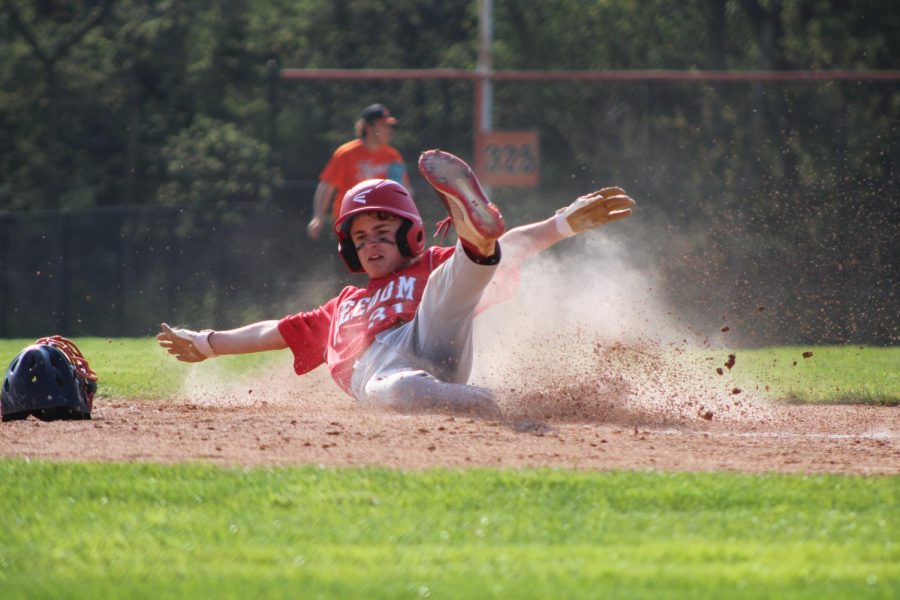 The Freedom baseball season is going great so far. The players are very excited about the season. Their first game was a success; taking home a win of 14-2 against Blackhawk....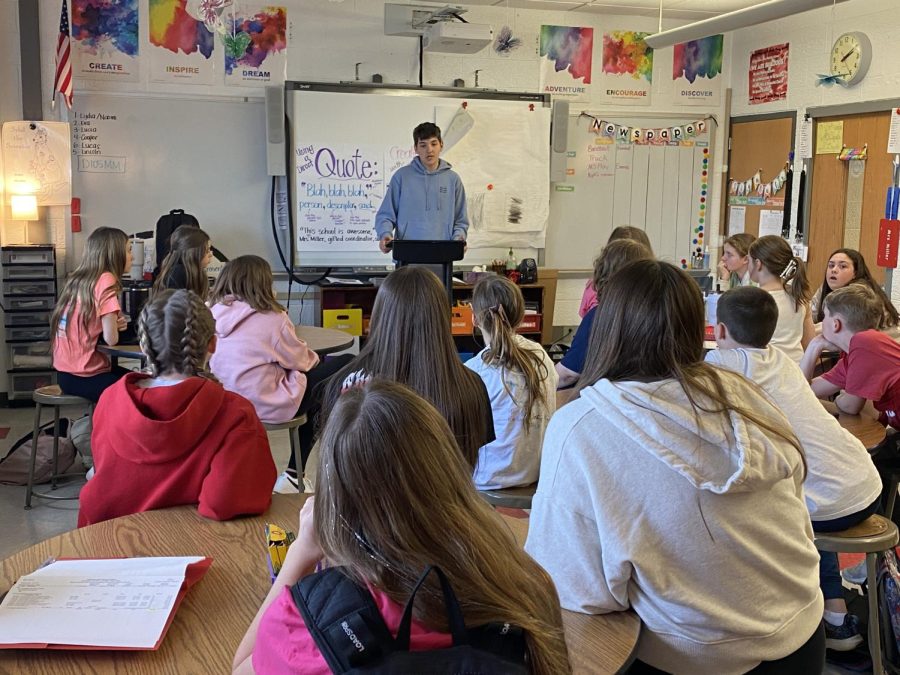 When writing an article, voices are the most important part, whether it is in the form of an opinion, a fact, a quote, or something else. Now imagine that you couldn't put...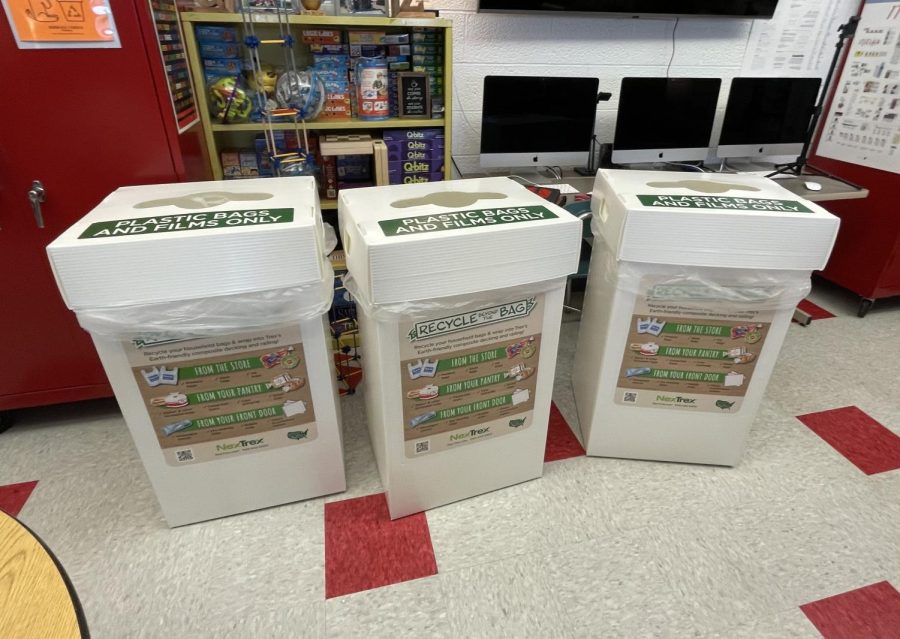 Do you like helping out in the community and being environmentally conscious? One way to be environmentally conscious is by recycling soft plastics. Now, all of the Freedom...
The Freedom Area Middle School was exposed to some changes in classes last year with a new course being added called Computer Applications. This class...
Sorry, there are no polls available at the moment.