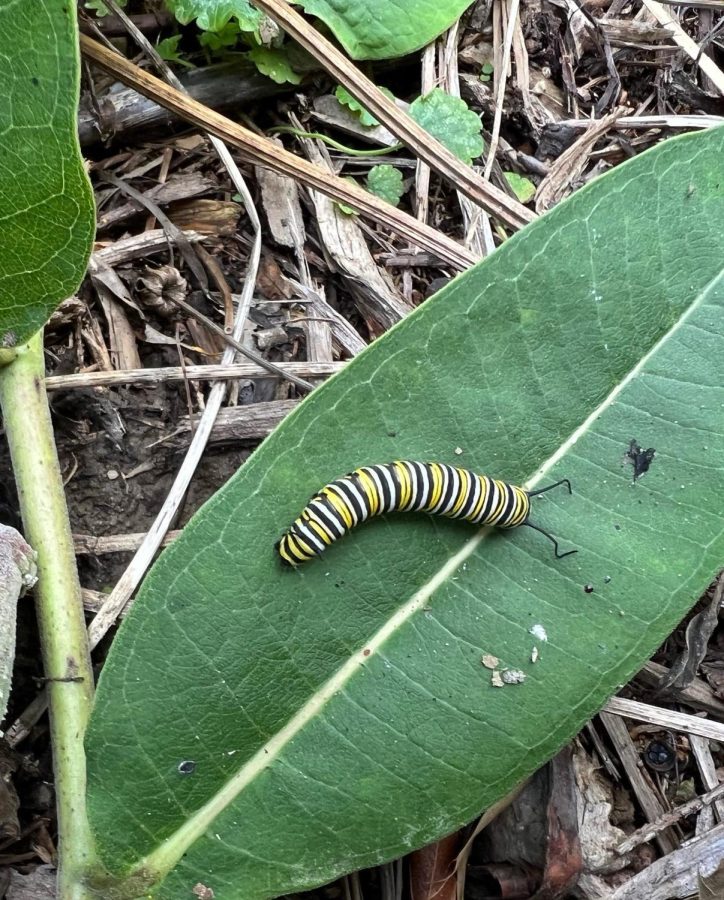 With the seasons beginning to change, there are lots of animals that migrate to warmer areas. Monarchs are one of those animals; monarchs start to travel out to Mexico in...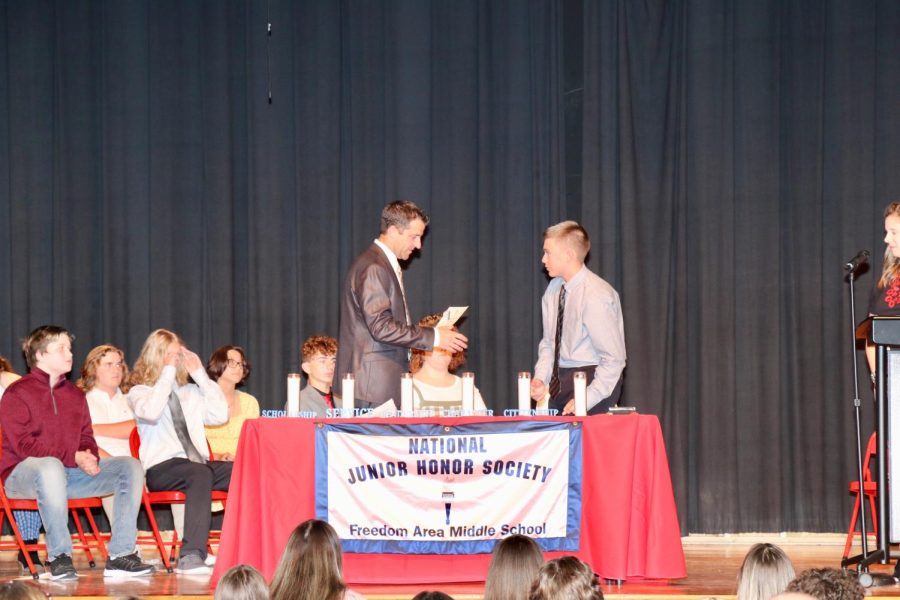 At the end of last year, Mrs. Heidi Orrico, sixth grade teacher, reinstated a Freedom chapter of the National Junior Honor Society, commonly known as NJHS. This is a small...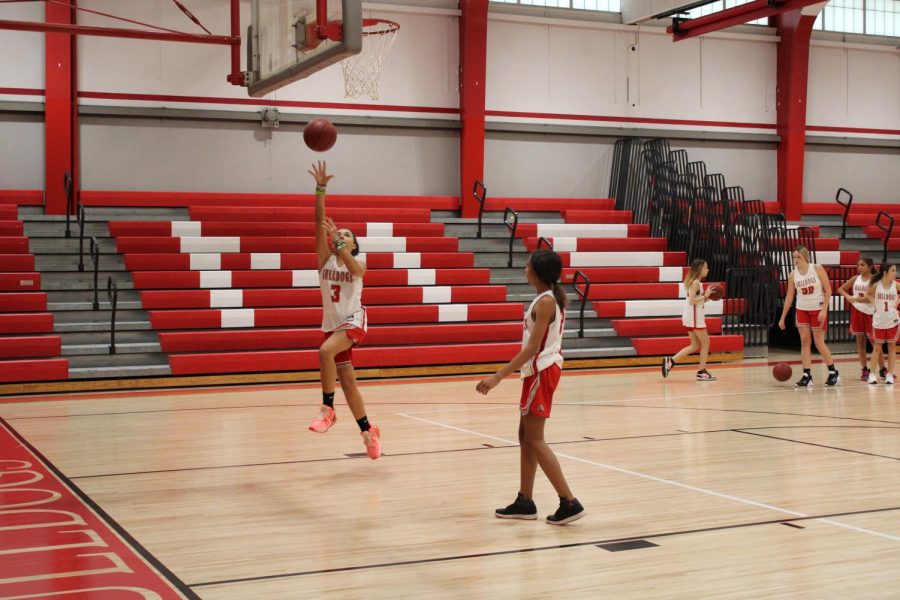 The Freedom Middle School's girls basketball season has officially begun. The girls are fired up for the new season and the team is excited to welcome new players. "I...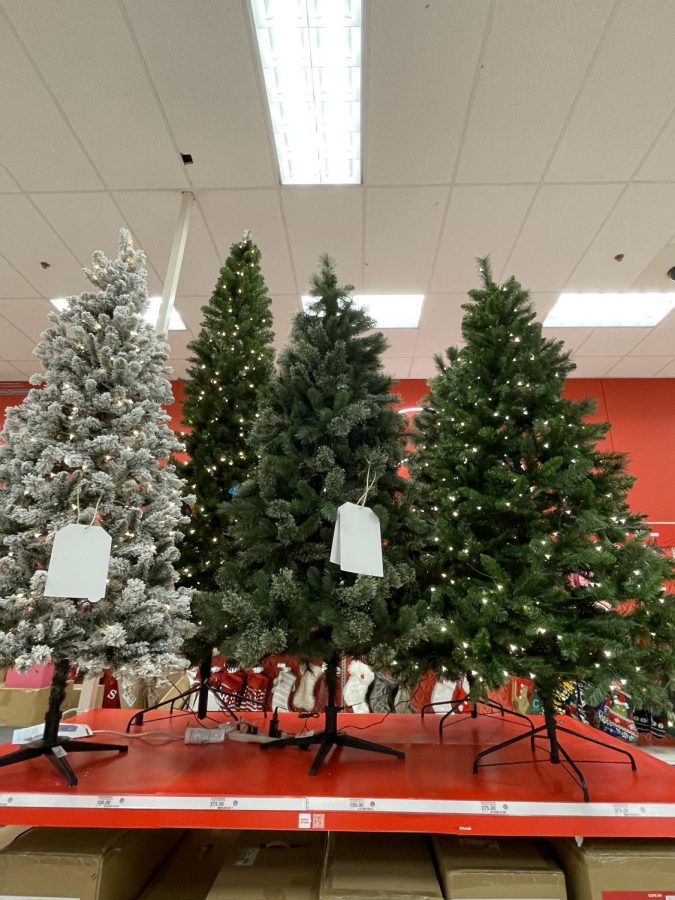 With October out of the way and Halloween over, many adults and kids are set up for Christmas. But we still have Thanksgiving in November. So why do people start celebrating...
According to WasteManaged, a study was formed by Environmental Group Hubbub into Halloween waste and it turned up with 83% of Halloween costumes made up of non-recyclable...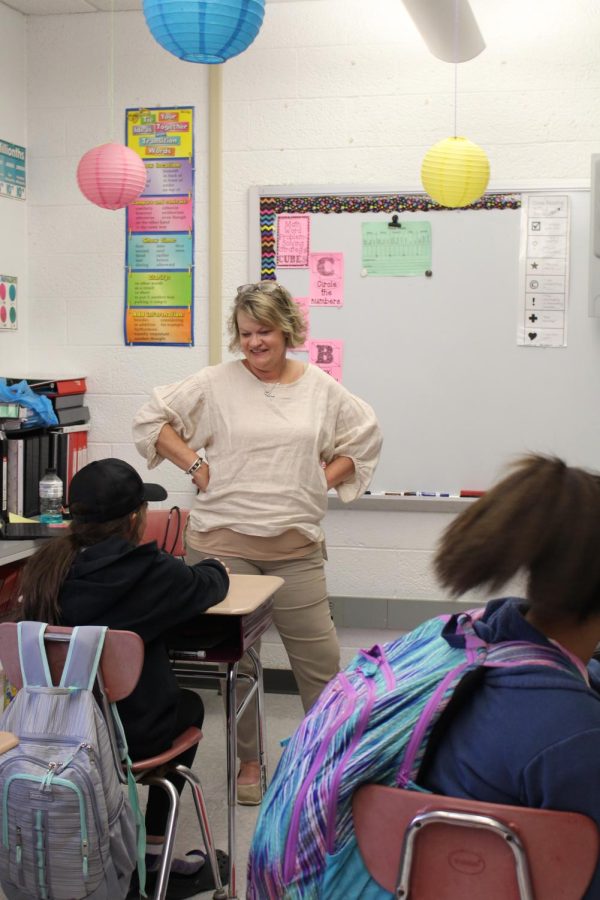 The 2022-2023 Academic Games competition season officially began on Oct. 4. Last year's Academic Games group was fairly small. There were about 10 people...
Sorry, there are no polls available at the moment.