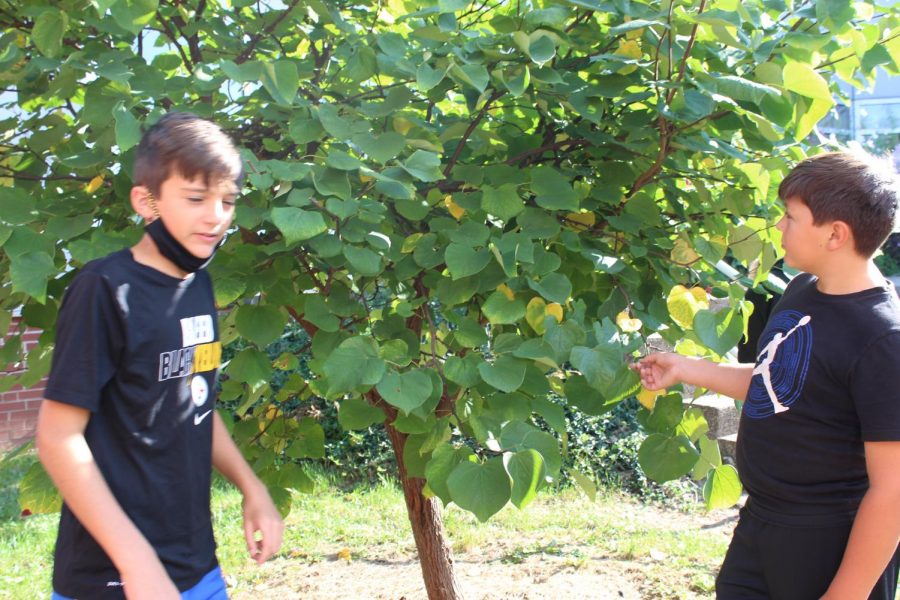 On Aug. 31, the Pennsylvania Department of Health  Acting Secretary Alison Beam signed an order requiring that face coverings will be worn in all school buildings (PK - 12)...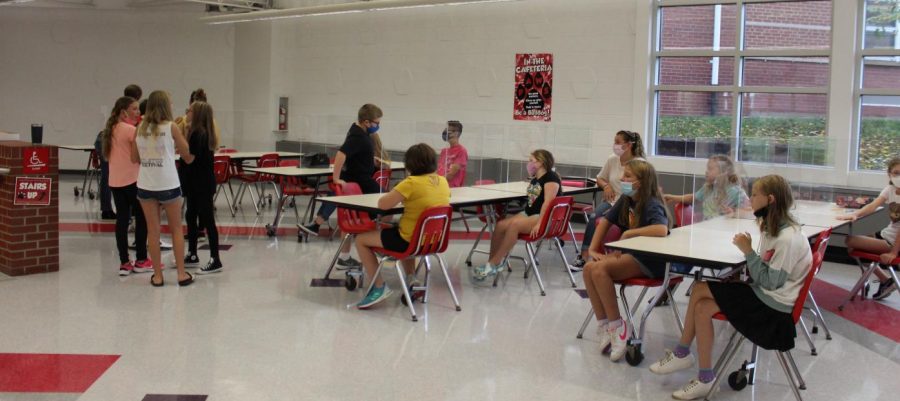 With school just starting up, there have been a few changes. One of those changes involves Student Government. With the passing of former sponsor of the Student Government,...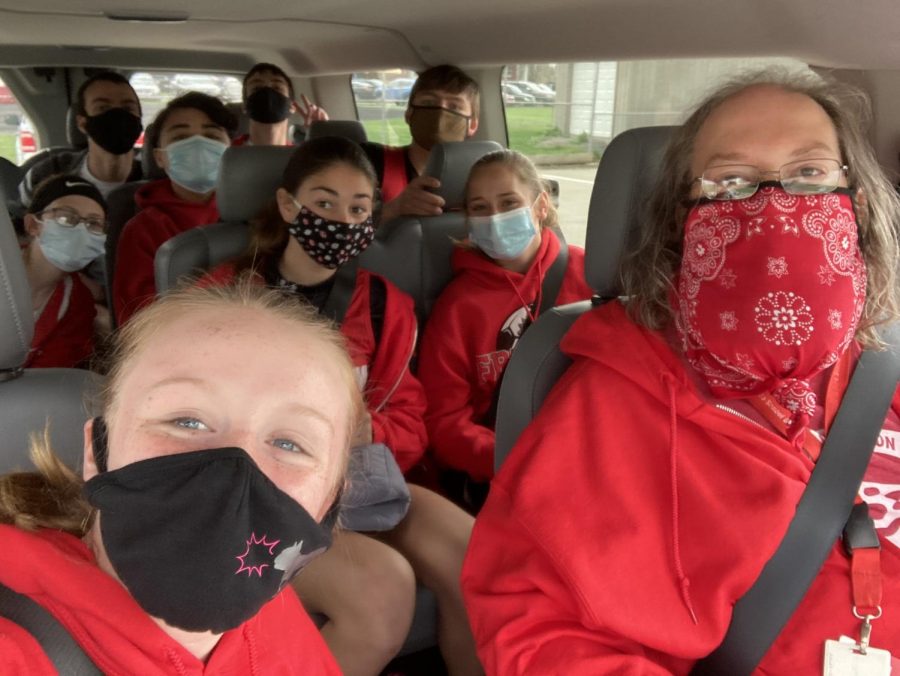 Track and Field has a smaller team than it has had in the past. There are only eight people on the Track and Field team for the middle school. That doesn't seem like a lot,...
We all know that from third grade to eighth, there's a test to take.   But does it cause kids to jump for joy and say Yay, or does it make them moan in Dismay? The...
Everyone loves summer! It is a time to spend time with your family, friends, be outside, and so many other fun things.  When school is out for the year, and summer starts,...
Sorry, there are no polls available at the moment.