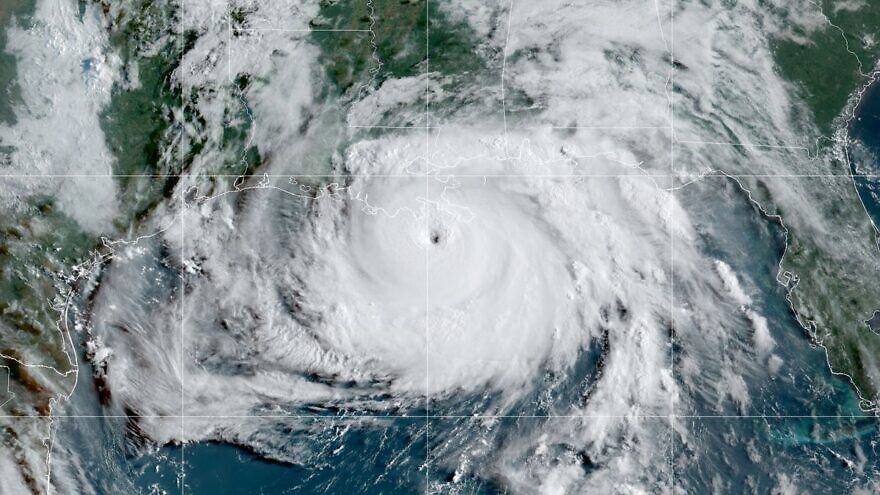 Helena Buli
, Editor-in-Chief Reflections Yearbook •
September 30, 2021
Hurricane Ida started on Aug. 24 to the northwest of Trinidad and Tobago as a tropical storm. On Aug. 29, it traveled to the Gulf of Mexico and hit a category four hurricane...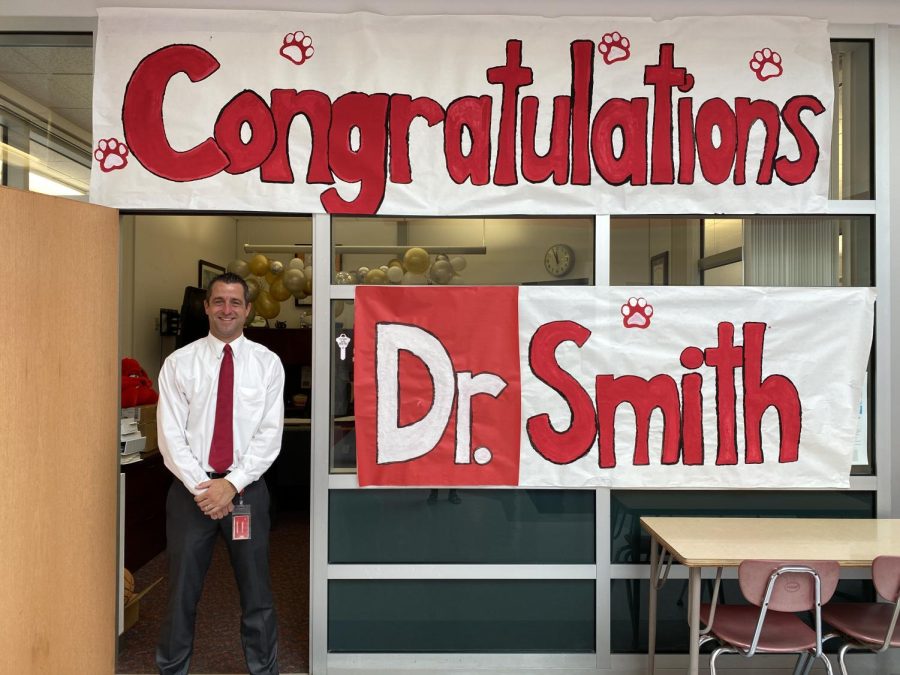 On Sept. 1, Mr. Ryan Smith, principal of Freedom Area Middle School, became Dr. Smith after he successfully defended his doctoral dissertation. Dr. Smith earned his doctoral...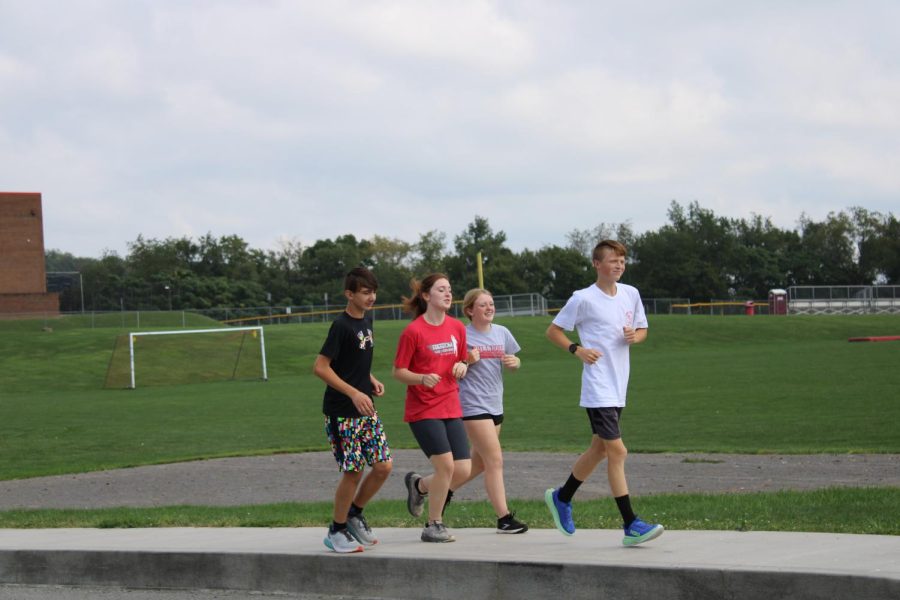 The Freedom Middle School Cross Country team has gained three new members since last year. We have two Freedom athletes on the team, and two Rochester  athletes, due to Rochester...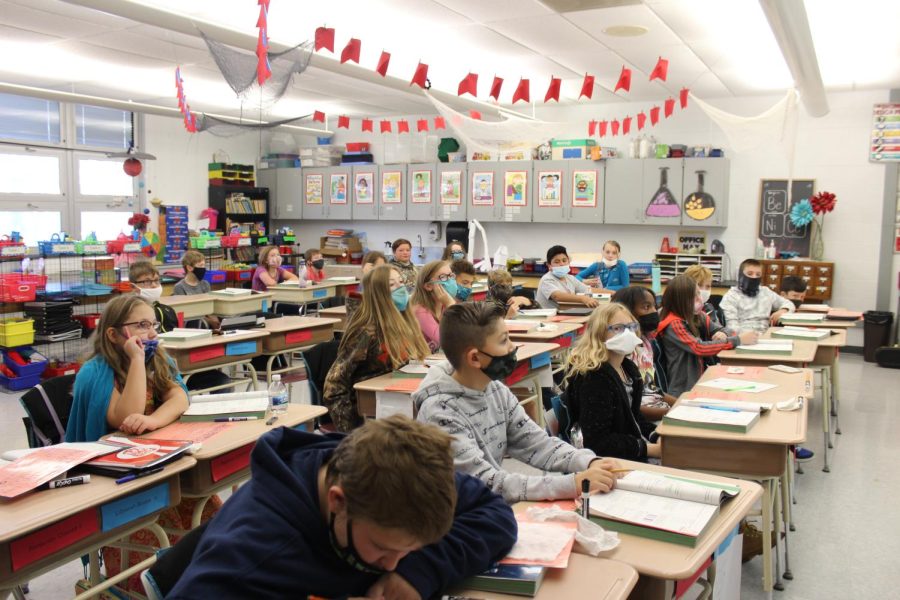 Starting in 2003, the district began taking larger steps to assure all students success with education. More specifically, this applies to neurodivergent children. Neurodiversity...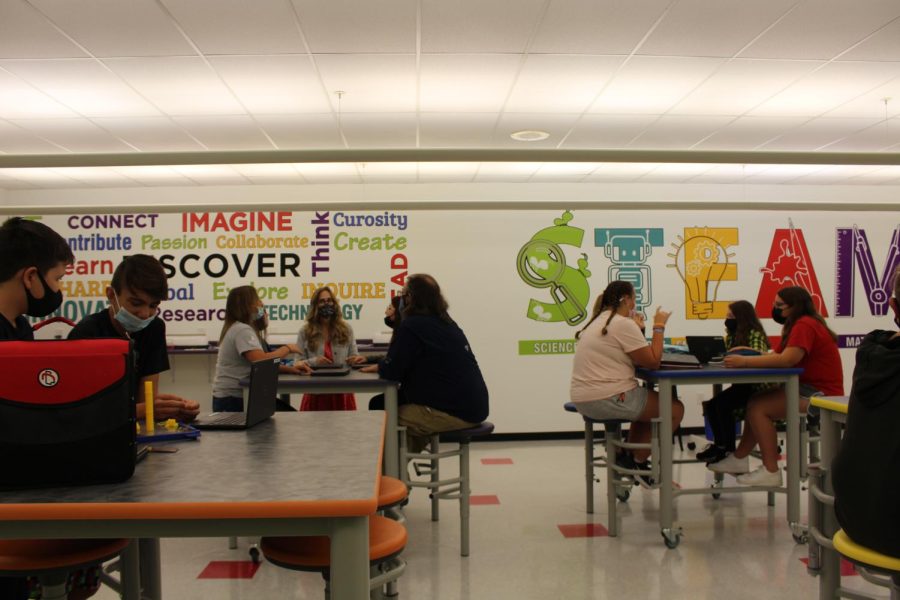 Mrs. Beth Malarik, Tech Ed teacher, has decided to convert the woodshop into a S.T.E.A.M. (Science, Technology, Engineering, Art, Math) Lab during the summer! The woodshop...
Sorry, there are no polls available at the moment.