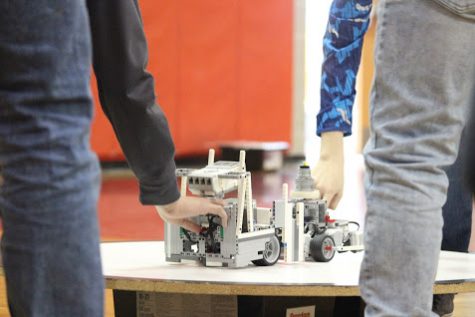 Pogue Regan, News Editor
March 28, 2019
On Thursday, March 21, the Beaver County RoboSumo competition was held in the Freedom Area Middle School gym. Twenty-nine teams from nine different schools came to battle...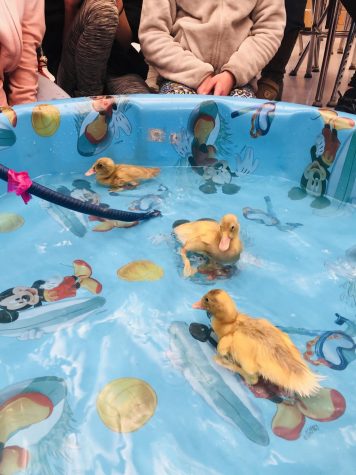 Sara Harp and Alexa Hudak
March 28, 2019
This year, the sixth grade students have had the opportunity to learn more about ducks and chickens in Ms. Lisa Moore's and Ms. Jeanine Ging's science classes. They adopted...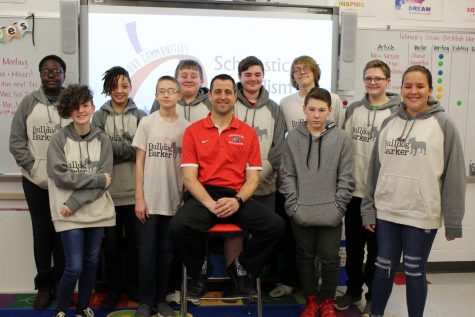 Mason Geibel, Copy Editor
March 28, 2019
Recently, the Bulldog Barker staff met with Mr. Smith, Freedom Area Middle School principal, to learn about the state of our middle school. No, this does not mean...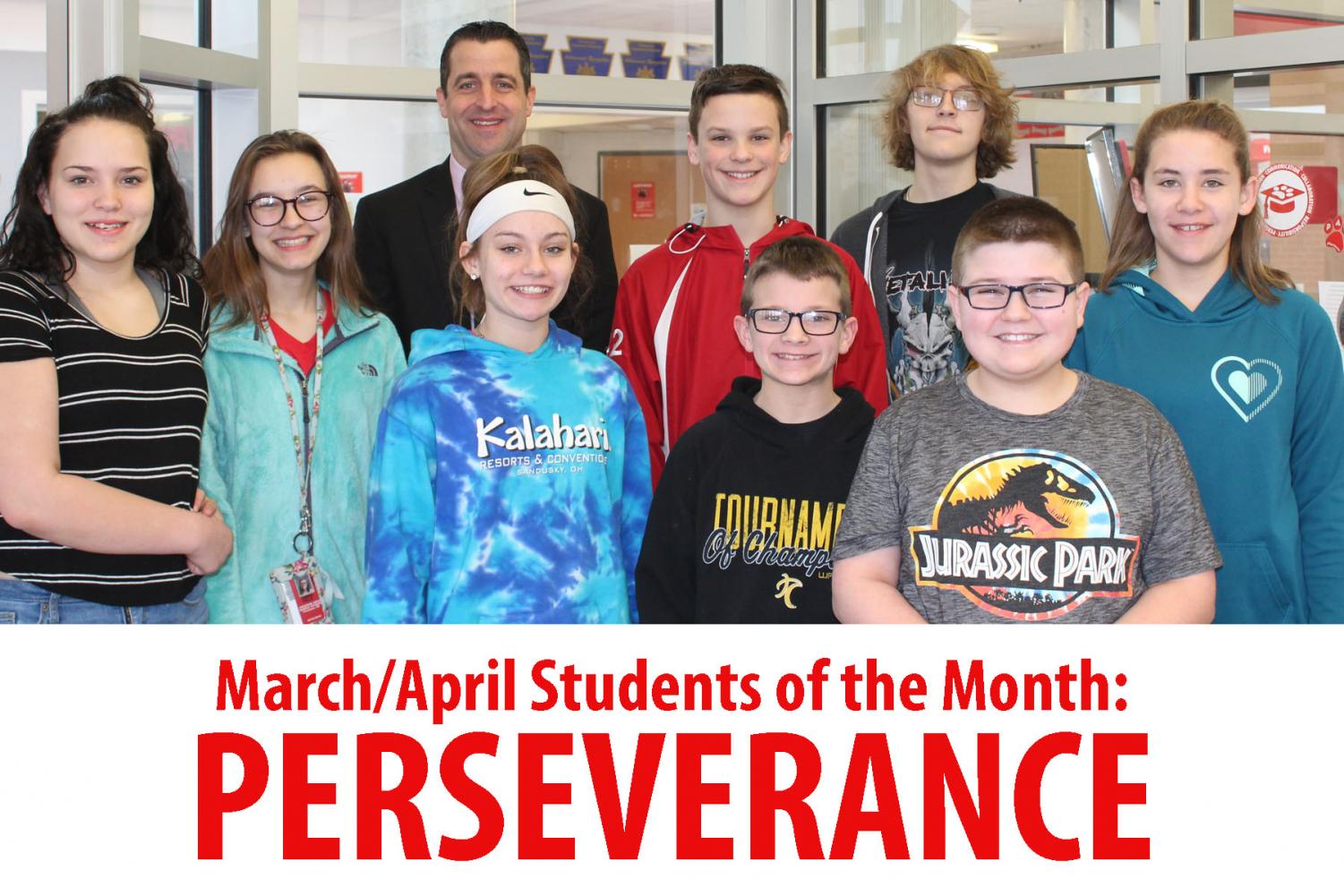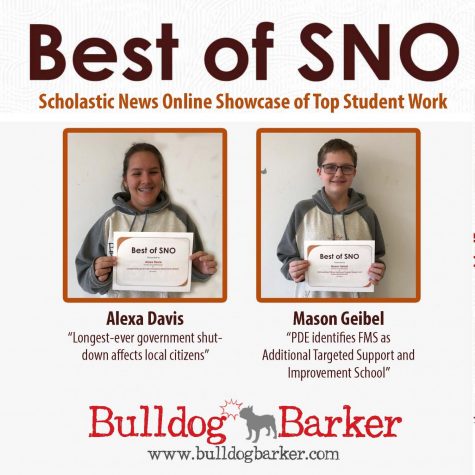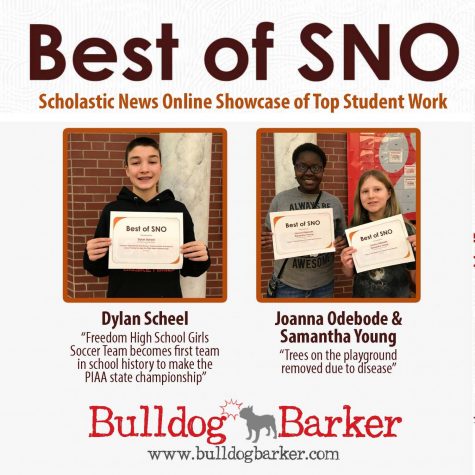 American Scholastic Press Association Award-Winning Newspaper