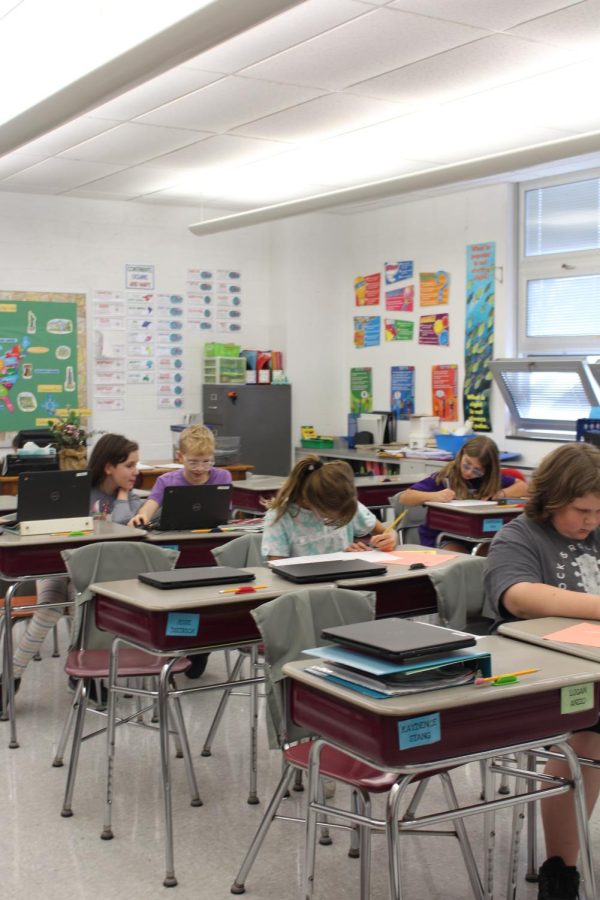 This year, there have been changes in the fifth and sixth-grade classrooms with teachers moving to different classrooms over the summer. These changes have been really awesome...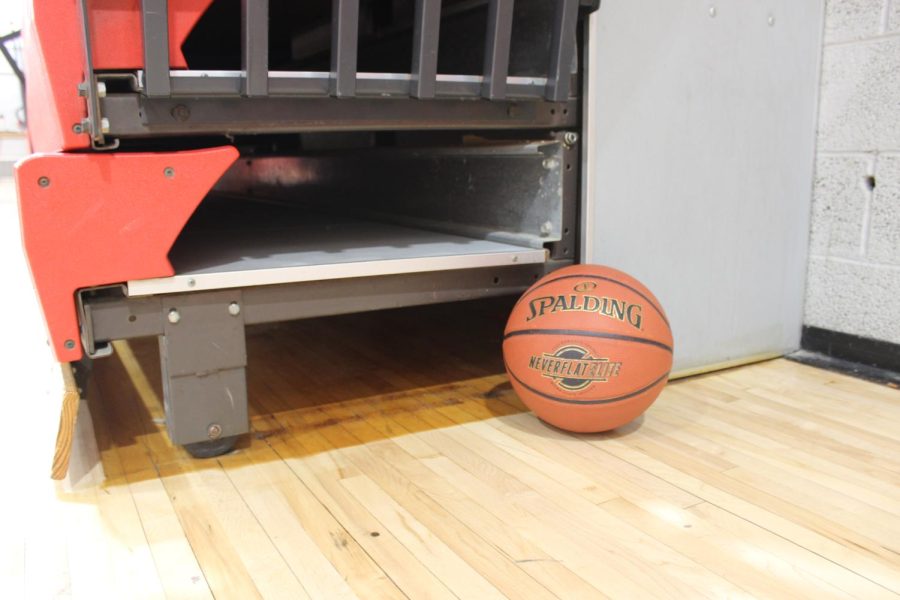 This year the middle school changed up a few things, the gym floor was one of them.  Over the summer, the floor got a new look.  All American Athletics resurfaced the floor,...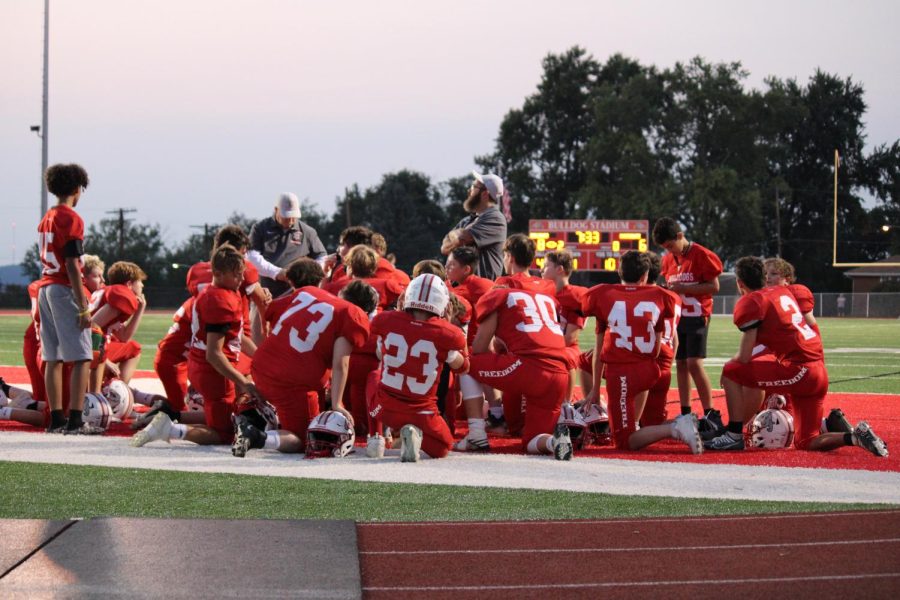 This season the junior high football team is off to a great start, with winning the first three games against Cornell on Sept. 7, Northgate on Sept. 14, and Keystone Oaks...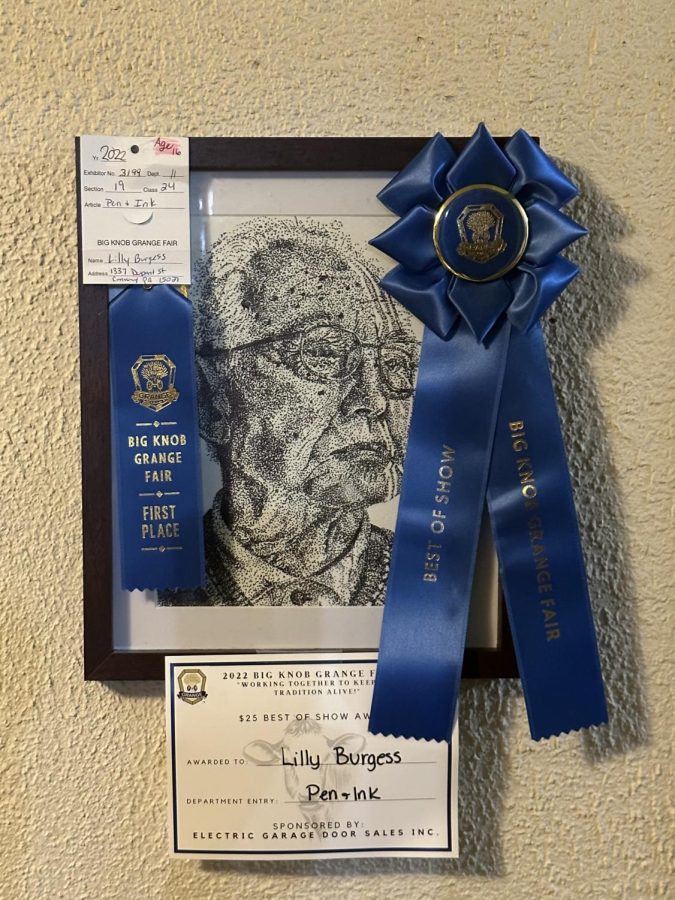 Every year when the Big Knob Fair rolls around people are ecstatic with excitement. Hundreds of people go to take part in the Big Knob Fair. It is a fun gathering with lots...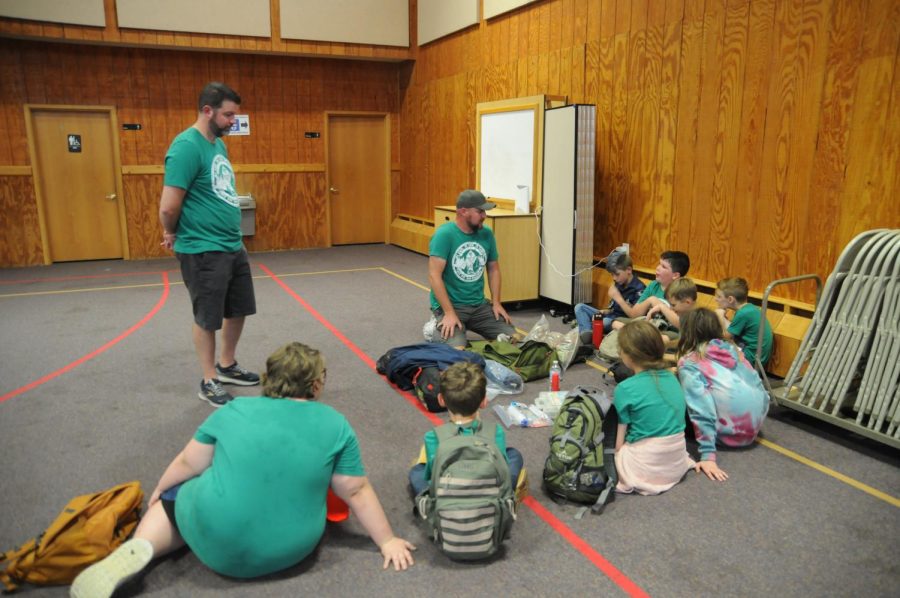 Do you like camping and hiking? How about tying knots and making fire? Then you would like Scouts. Scouts is a great place to have fun, learn new skills you couldn't learn...
Sorry, there are no polls available at the moment.