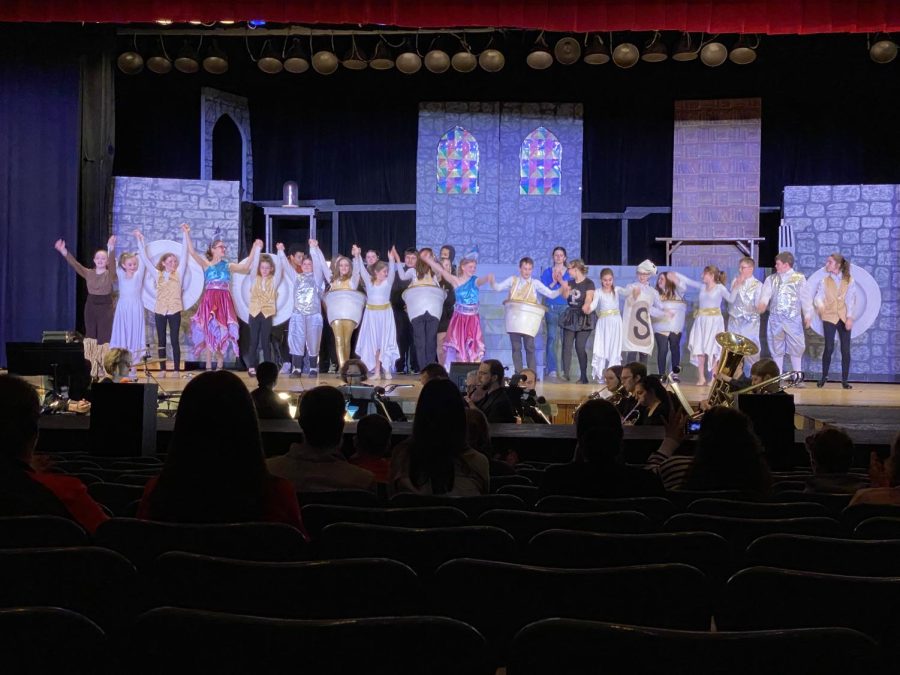 This year, middle schoolers in the chorus got the chance to participate in the musical "Beauty and the Beast" at Freedom Area High School. This was a great opportunity...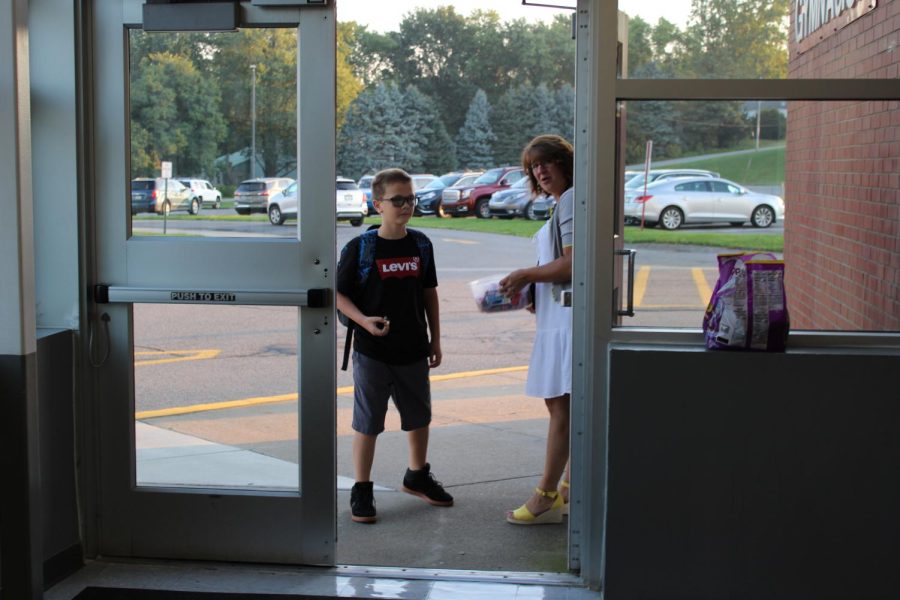 Students will notice several changes to their school day starting the 2023-2024 school year, the most noticeable is an extra 20 minutes of school.  Adding twenty minutes...
The middle school seventh and eighth-grade volleyball season has officially started. They had their first practice on Feb. 13 and their first official game on Feb. 23 against...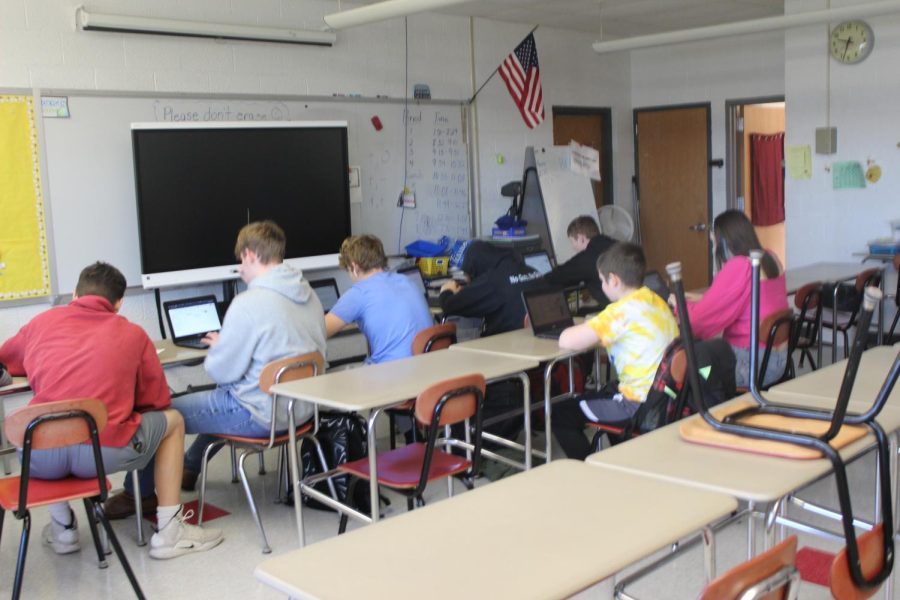 While there are a lot of long-term COVID-19 issues, how has the school been affected? Well, there happens to be quite a few things that have changed. Learning has changed...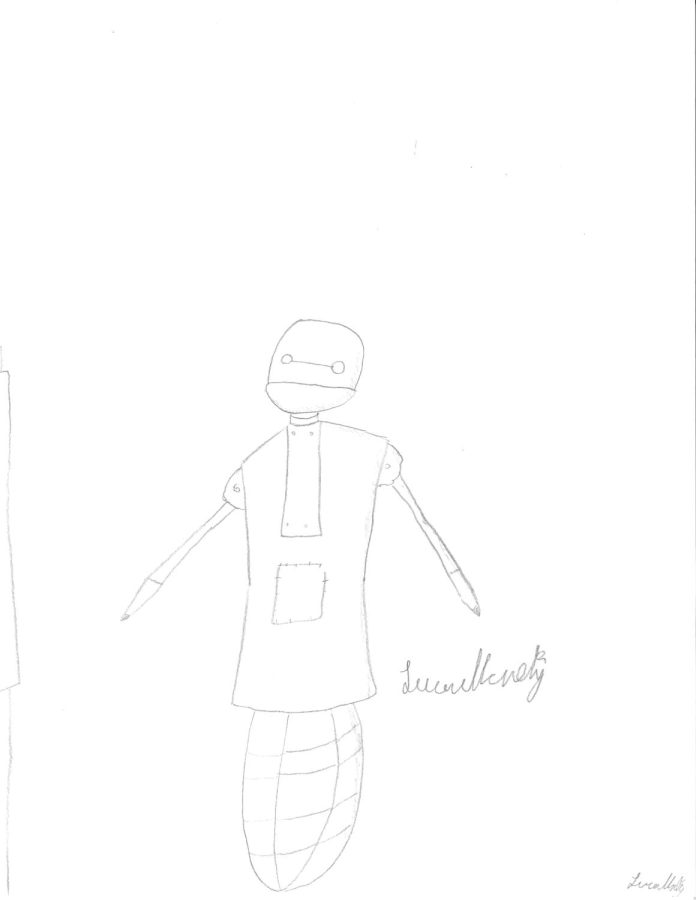 The world of AI-generated content is vast and ever-expanding. AI stands for artificial intelligence which is basically the simulation of human-performed tasks like creating...
The Freedom Area Middle School was exposed to some changes in classes last year with a new course being added called Computer Applications. This class...
Sorry, there are no polls available at the moment.