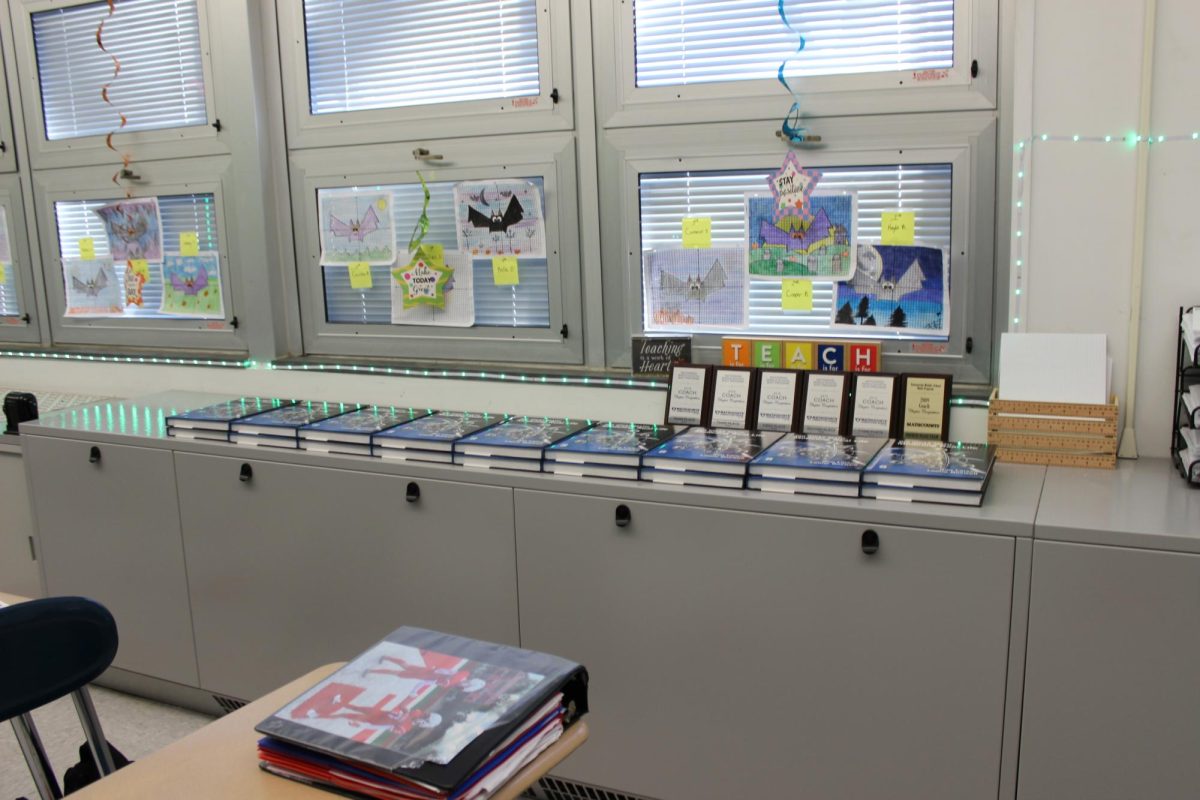 As you might have noticed, there have been a few problems with the school's heating this year. These vents were brand new over the summer, actually a part of the reason...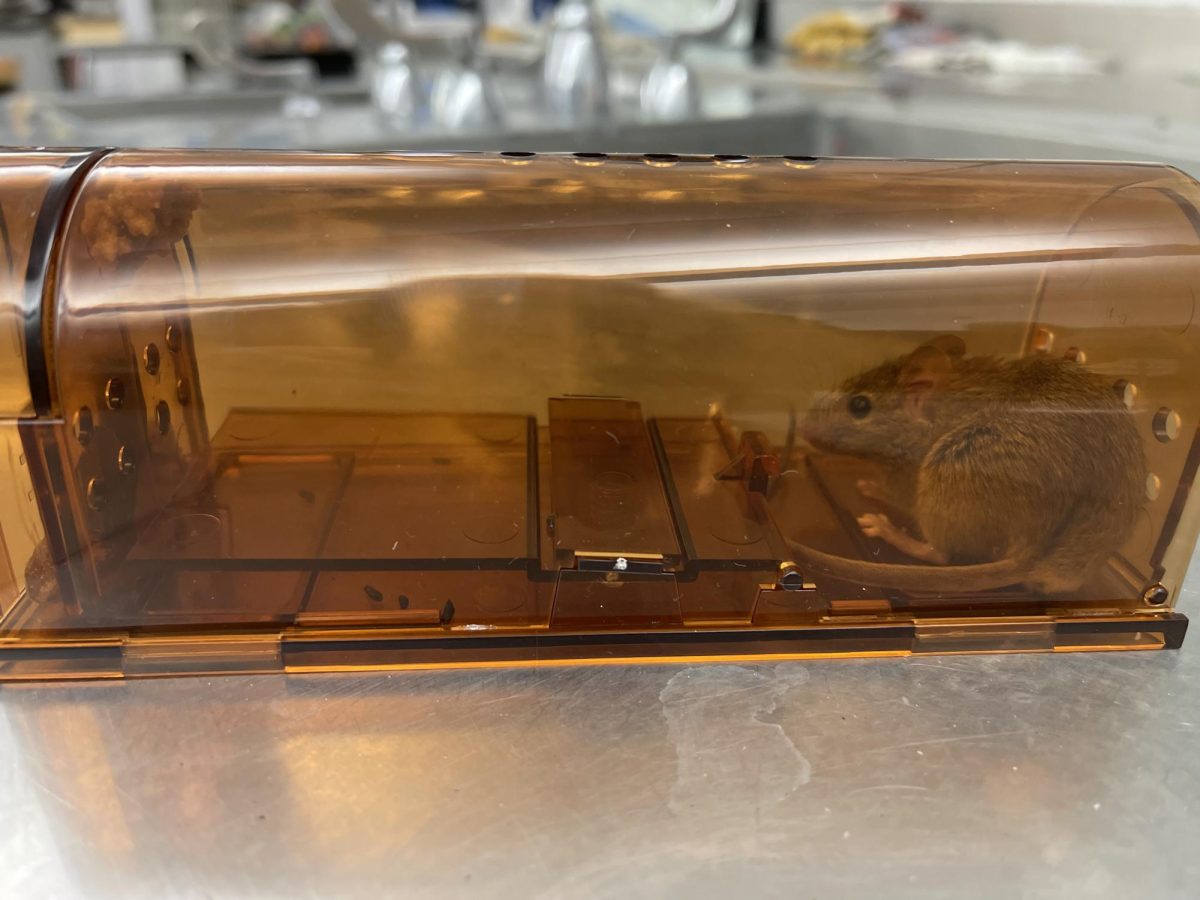 Have you seen field mice scurrying across the floor in the 5 / 6 hallway? If you were going to Art or any other classes, you probably have! When you see the mice do you run...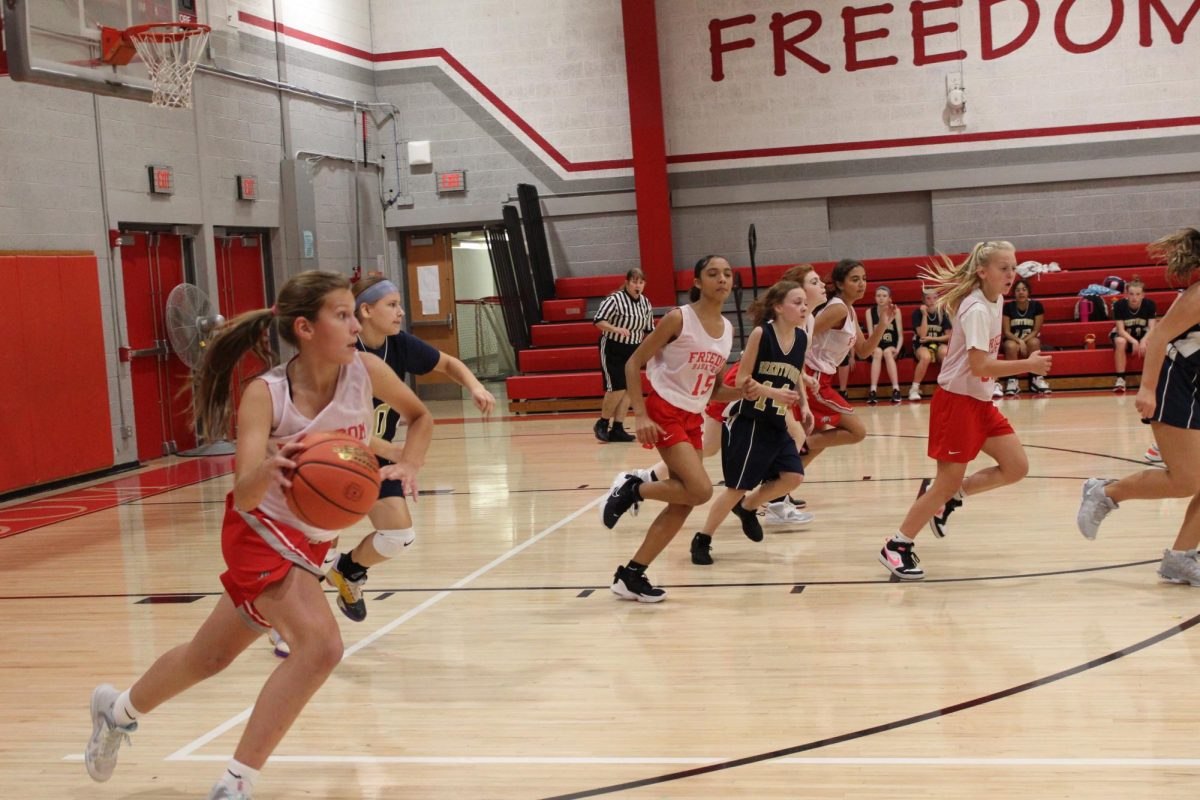 This season for the girls basketball team went very well. The girls have won one game,  but have had good games against all the other teams, only losing by 2 or 4 points....
As the season of Thanksgiving rises, the turkey population meets its downfall. In the year 2019, the Pennsylvania Game Commission announced the turkey population to be about...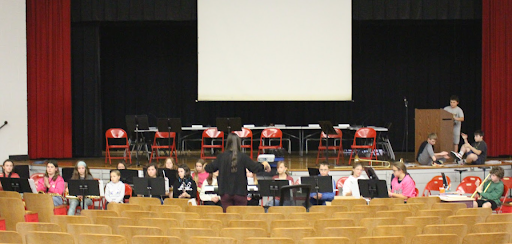 The sixth grade band is prepping for the winter concert. The sixth grade band has practice Monday fourth period, and Wednesday or Thursday during ninth period. The band teacher...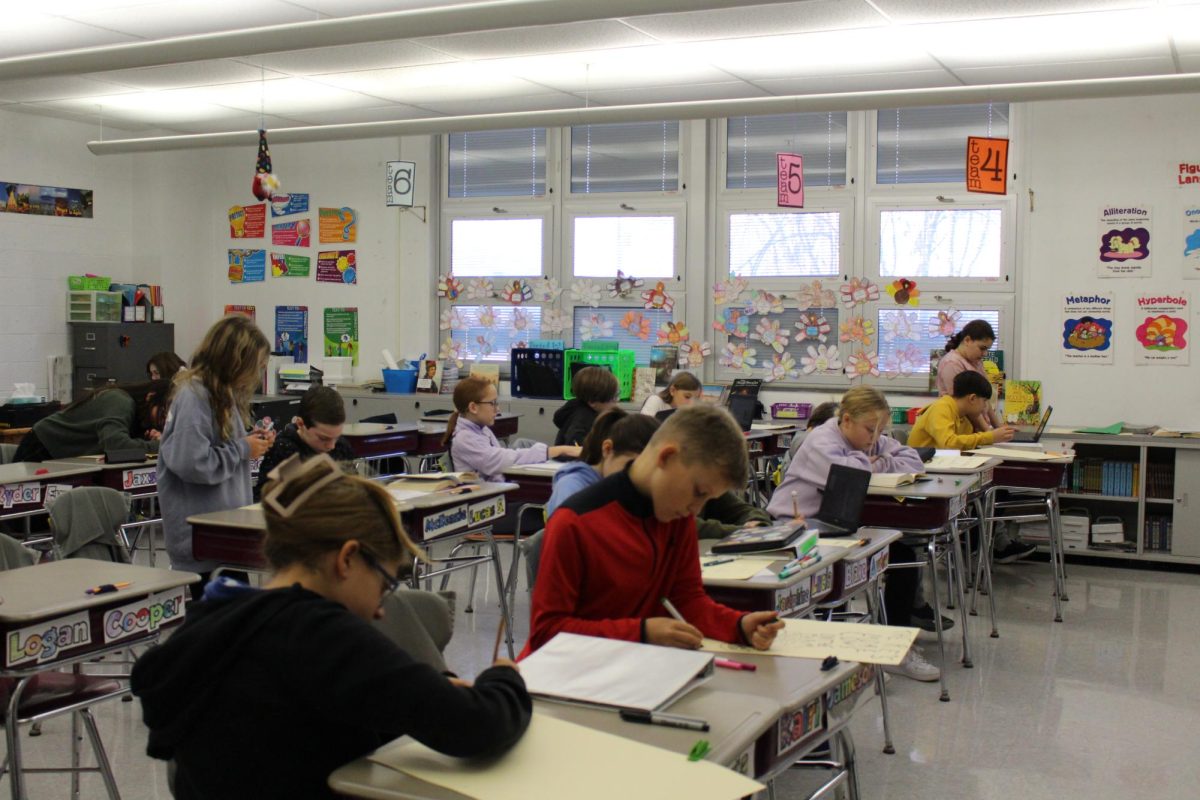 This school year there have been many changes since last, one being new HVAC systems installed throughout the whole school. These HVAC systems caused the...
Sorry, there are no polls available at the moment.