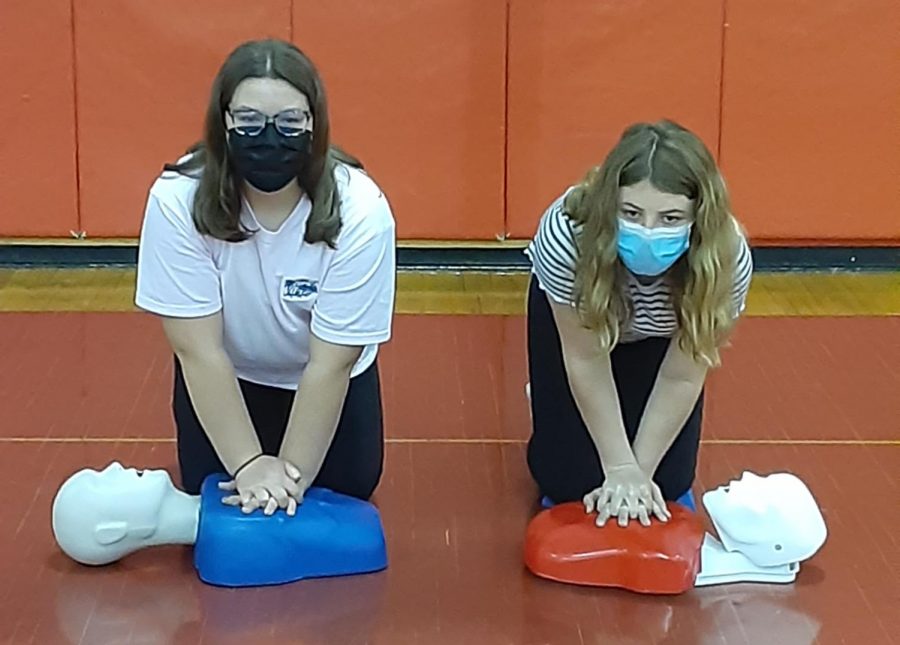 CPR and first aid are two vital tools that save lives, though only 2.5% of bystanders intervene when they are a witness to an emergency. Due to this fact, Mrs. Smithmyer,...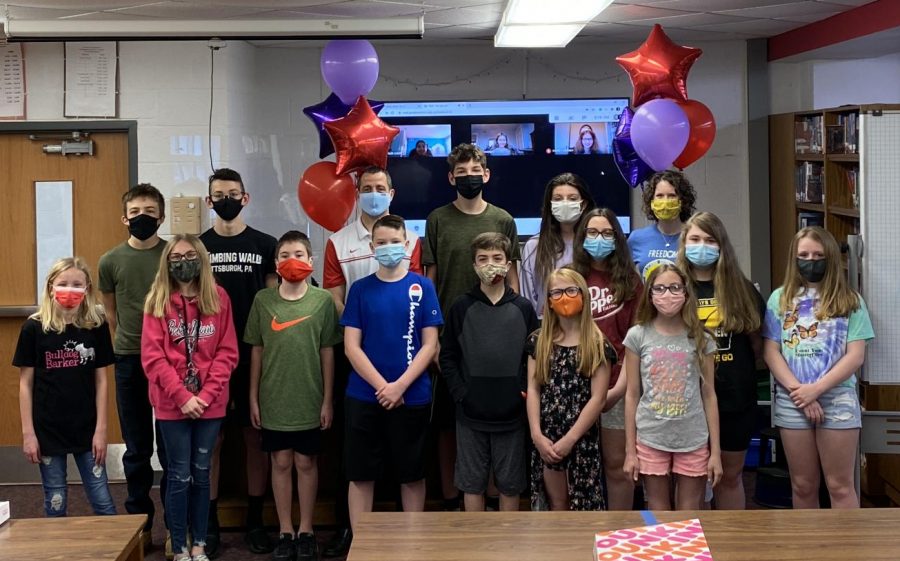 Christopher Denkovich, Bulldog Barker Editor-in-Chief, received the 2021 Aspiring Young Journalist Award from the Journalism Education Association (JEA) on Thursday, April...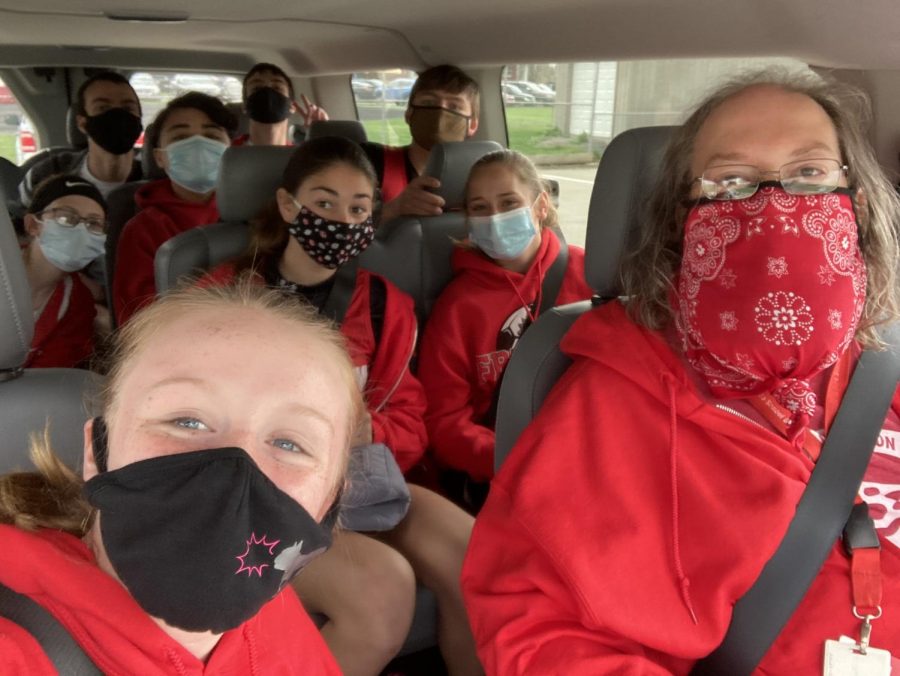 Track and Field has a smaller team than it has had in the past. There are only eight people on the Track and Field team for the middle school. That doesn't seem like a lot,...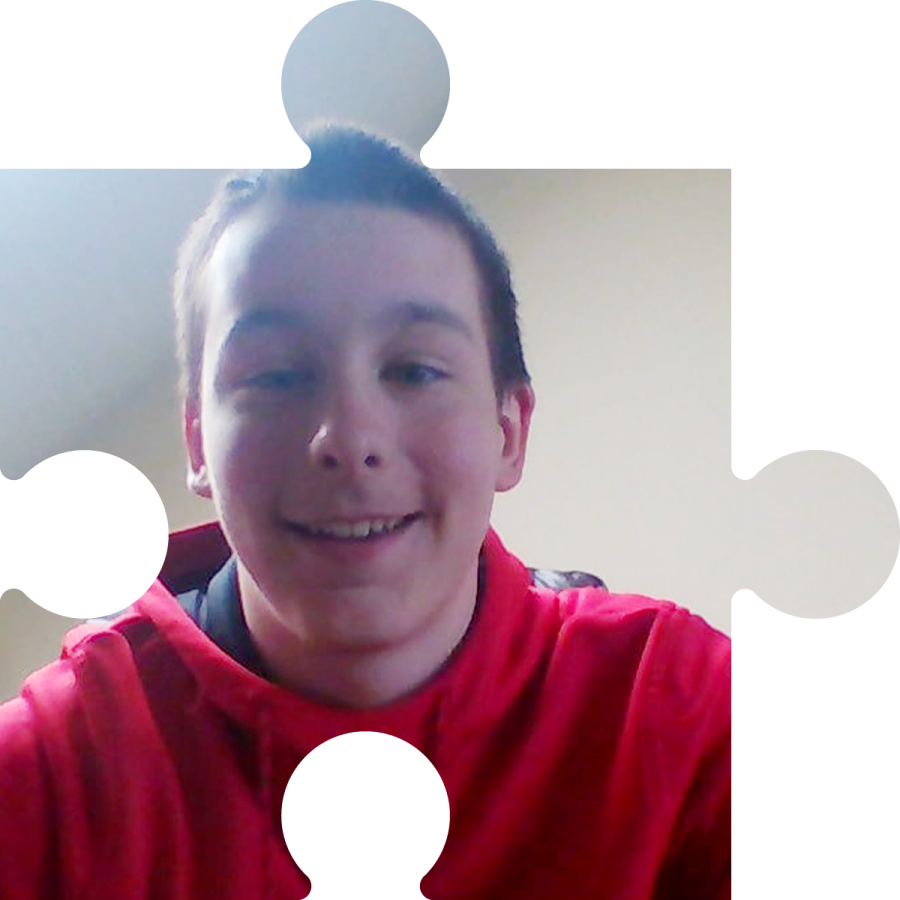 Autism is a lifelong neurological condition that develops during early childhood. The reason that it is a spectrum refers to a range of characteristics. Appropriate support...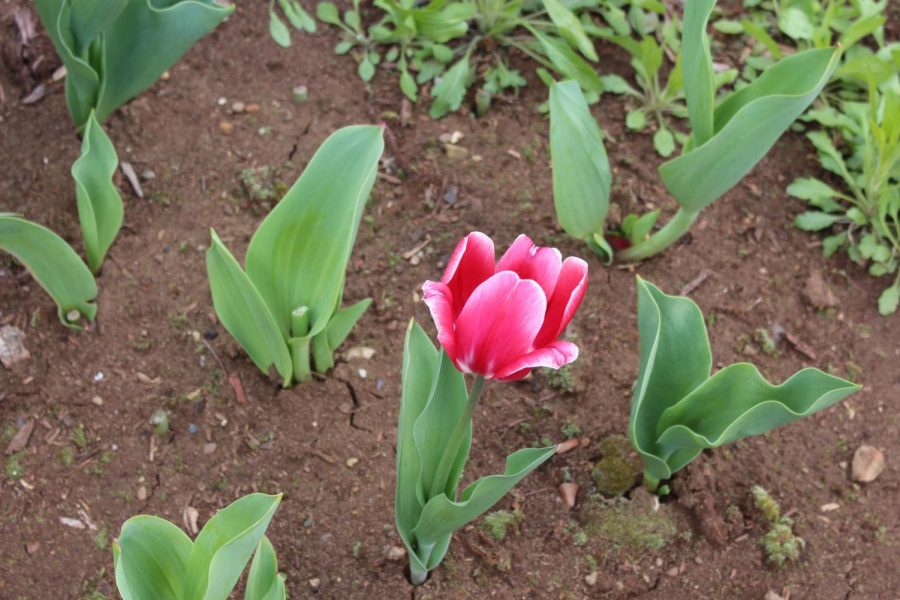 This year's spring break has been extensive, one of the longest for awhile. Our spring break was ten days long,because there were no snow days this year since we were online...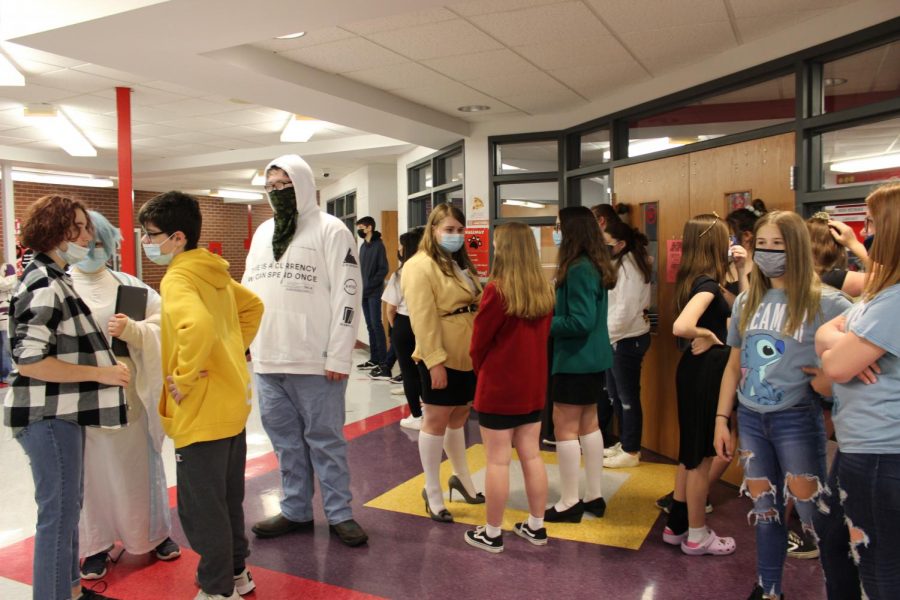 Spring Spirit Week was held from Monday, April 19 to Friday, April 24 in the middle school. Ms. Sara Heiman has been helping Pep Club with Spirit Week...
Sorry, there are no polls available at the moment.