Logan Larrick, Website Editor
September 19, 2019
This year, all fifth grade students got the opportunity to have their own Chromebooks for the school year. Similar to the high school, these Chromebooks are meant to aid students...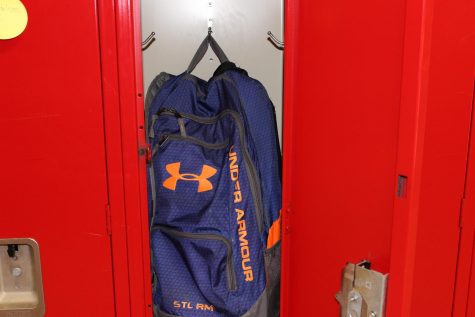 Dylan Scheel, Website & Managing Editor
September 19, 2019
At the start of the 2019-2020 school year, Freedom Middle school decided to enforce a rule that makes book bags not allowed in the classroom. Many other schools and teachers...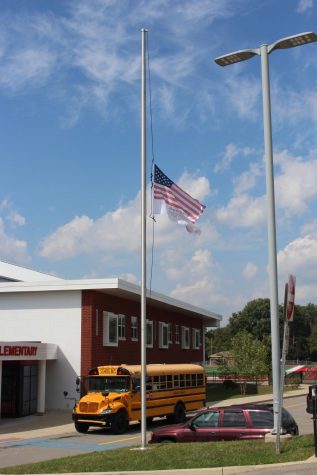 Samantha Young, Writer
September 17, 2019
"This changed the way we live, it's always in the back of our mind. This tragedy will not be easily forgotten."