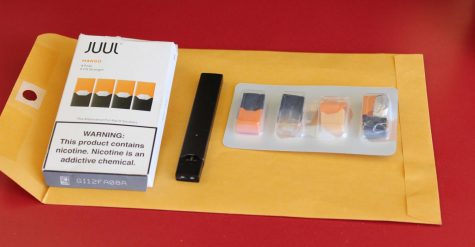 Logan Bickerstaff and Dylan Scheel
February 8, 2019
Juuls and juuling, a very debatable topic, for the fact that Juuls are shown to the public as being healthy. But are they really? Juuling is a form of vaping that takes...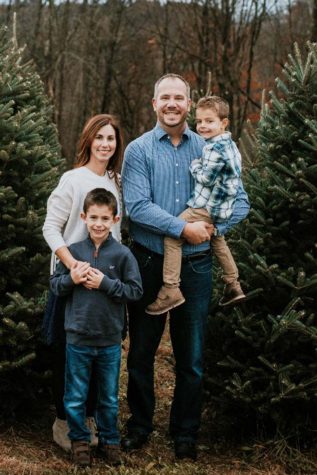 Alexa Davis, Editor-in-Chief
February 8, 2019
On Friday, Jan. 25, President Donald Trump signed a bill to reopen the government for three weeks after a 35-day shutdown. A partial government shutdown started in the United...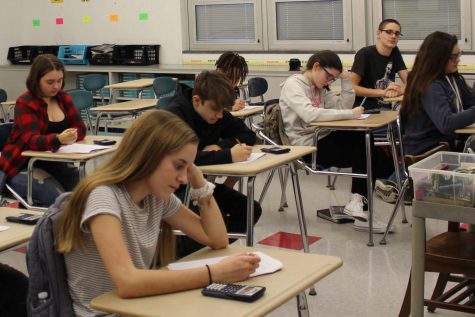 Mason Geibel, Copy Editor
February 8, 2019
"We are saying that if we have gaps in our program, we want to find out where those gaps are, define them and make them better," Mr. Ryan Smith, FMS principal, stated.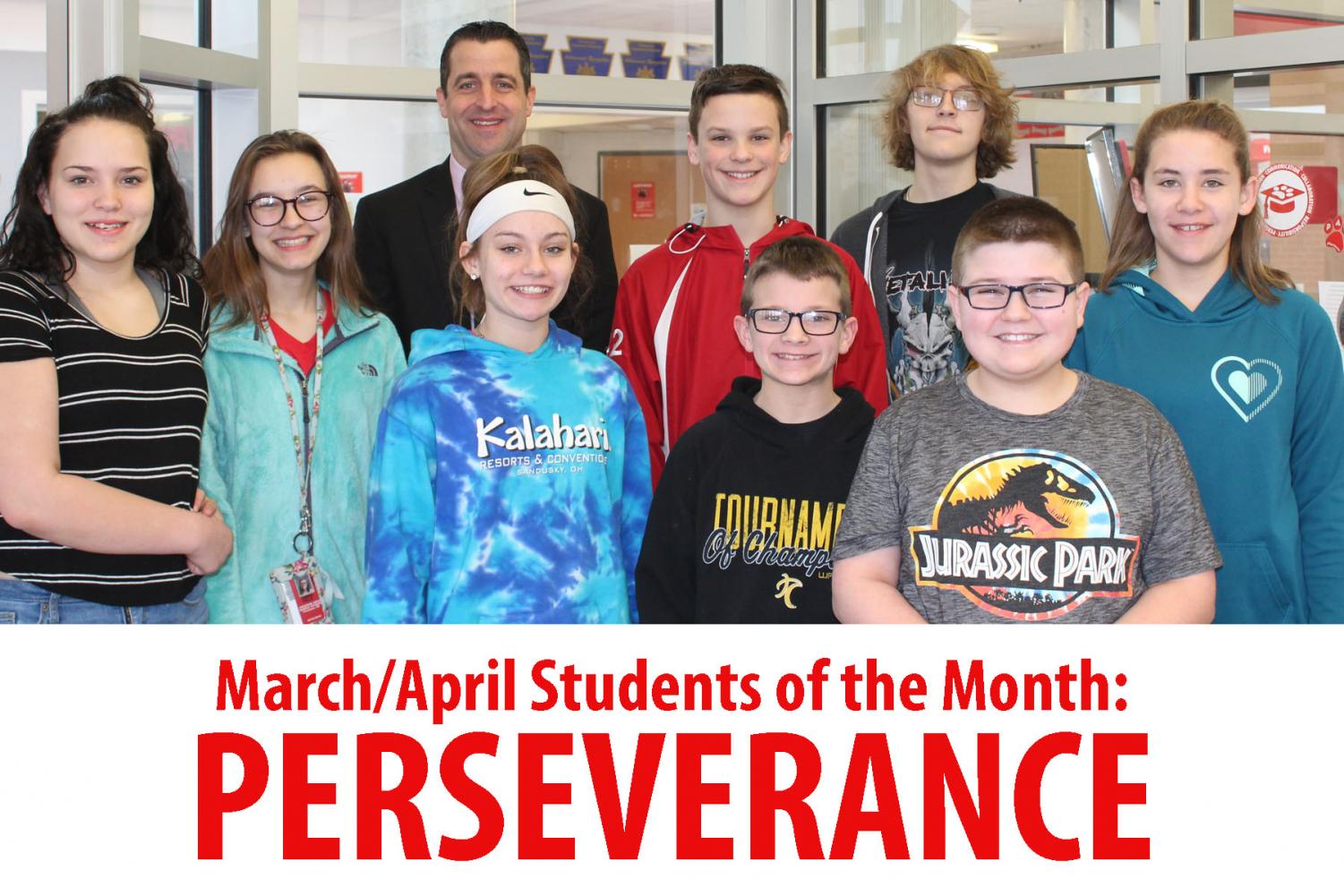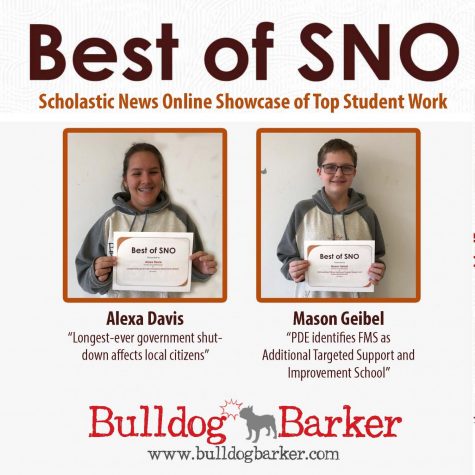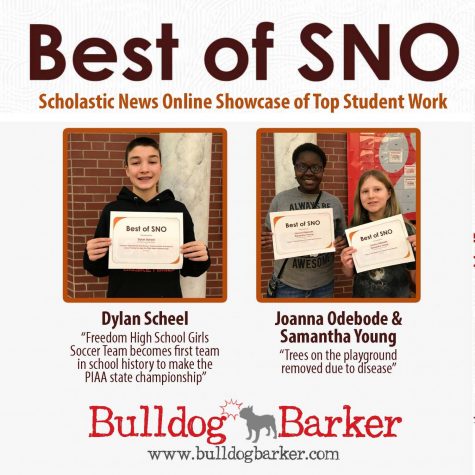 American Scholastic Press Association Award-Winning Newspaper