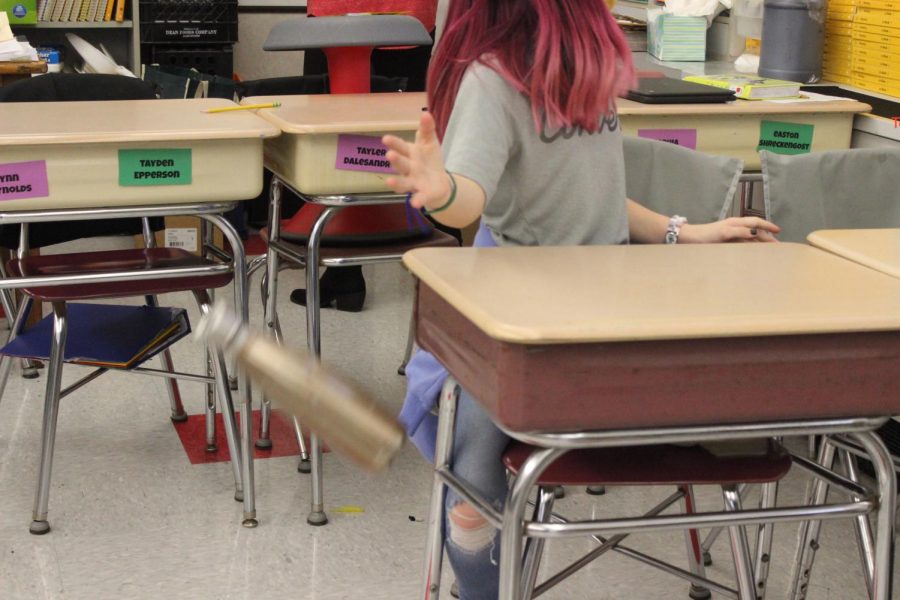 Pearl Klaiber, Sophia Bruce, Writer •
November 30, 2021
Recently water bottles have been "banned" from classrooms in fifth grade. Some people think that the water bottle ban is not necessary and creates more hassle for the...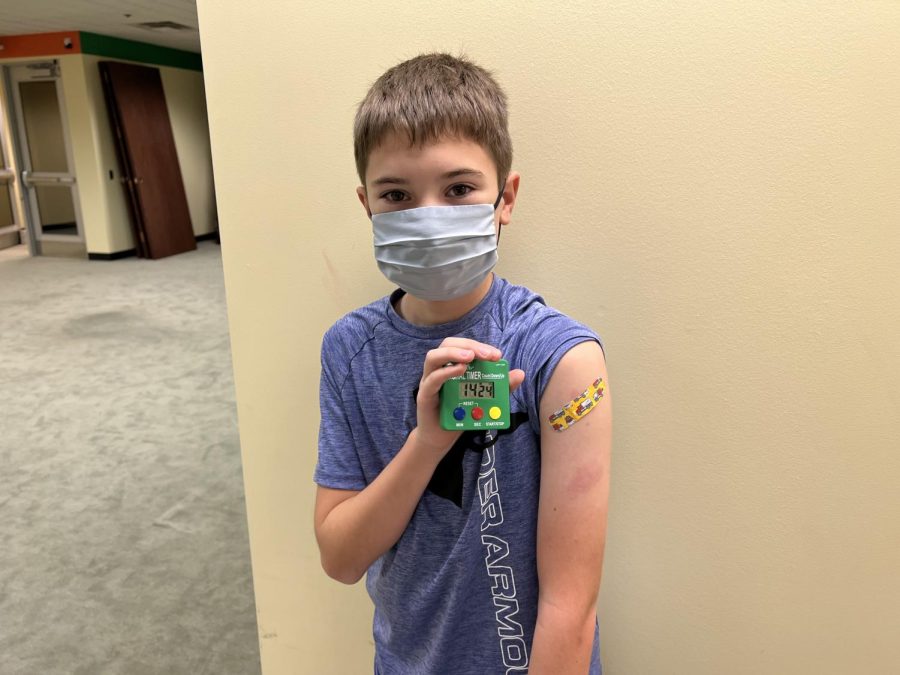 Abby Tedesco , Writer •
November 30, 2021
Before COVID-19, there were more simple vaccines, such as flu shots. That's all until COVID-19 (Coronavirus) struck, and everyone didn't understand how to take precautions....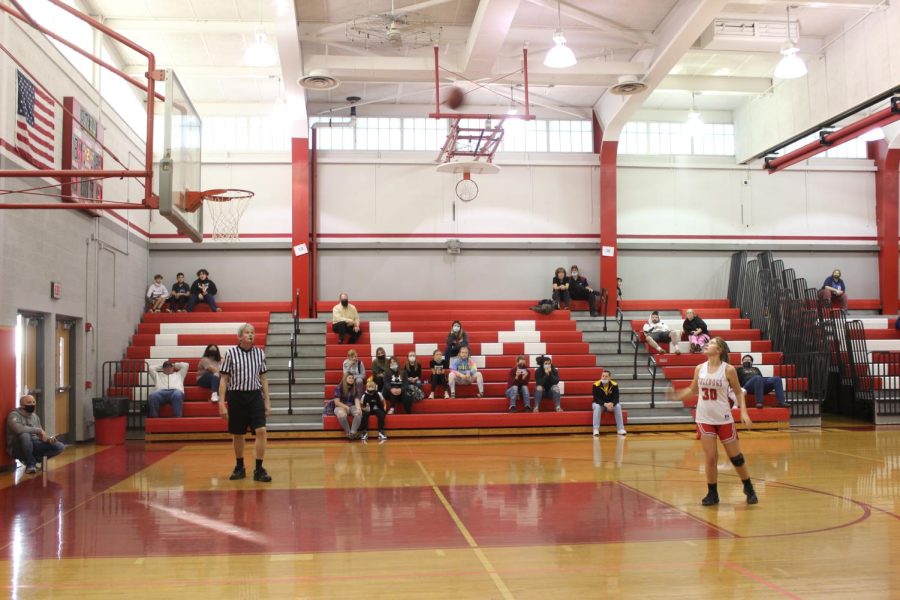 The middle school girls basketball has had a great start to the season. With last year's season  getting cut short due to COVID, This year the girls are working harder than...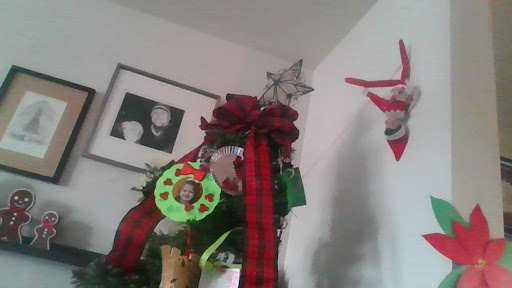 Every year a few days after Thanksgiving our favorite elves come back from their summer vacation. They can be clever or naughty or maybe even crazy. They sometimes bring treats,...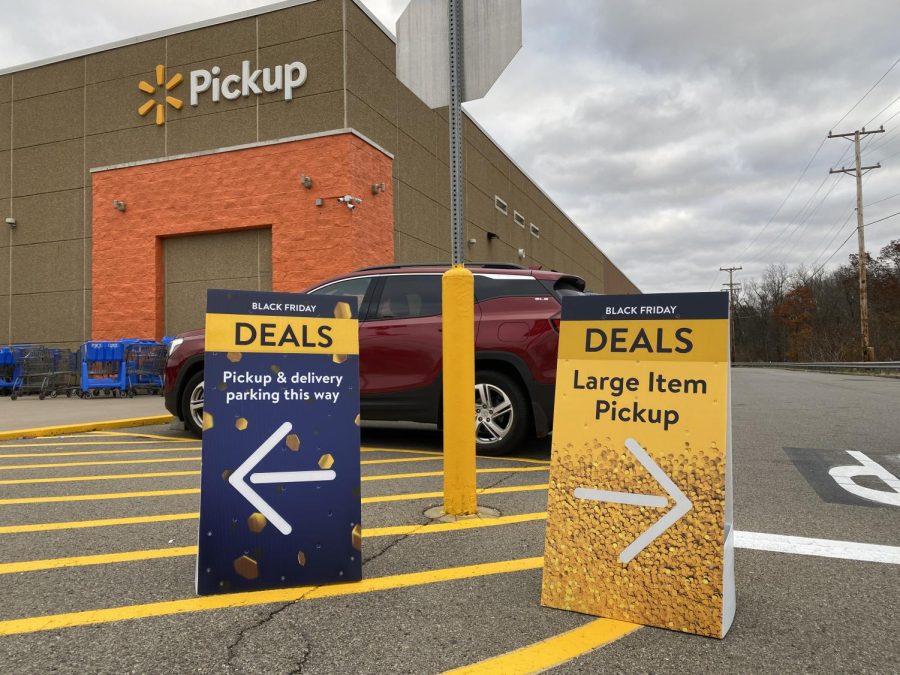 Black Friday and Cyber Monday are common U.S. traditions after Thanksgiving. This year's Black Friday is on Nov. 26. This year's Cyber Monday is three days after, on Nov....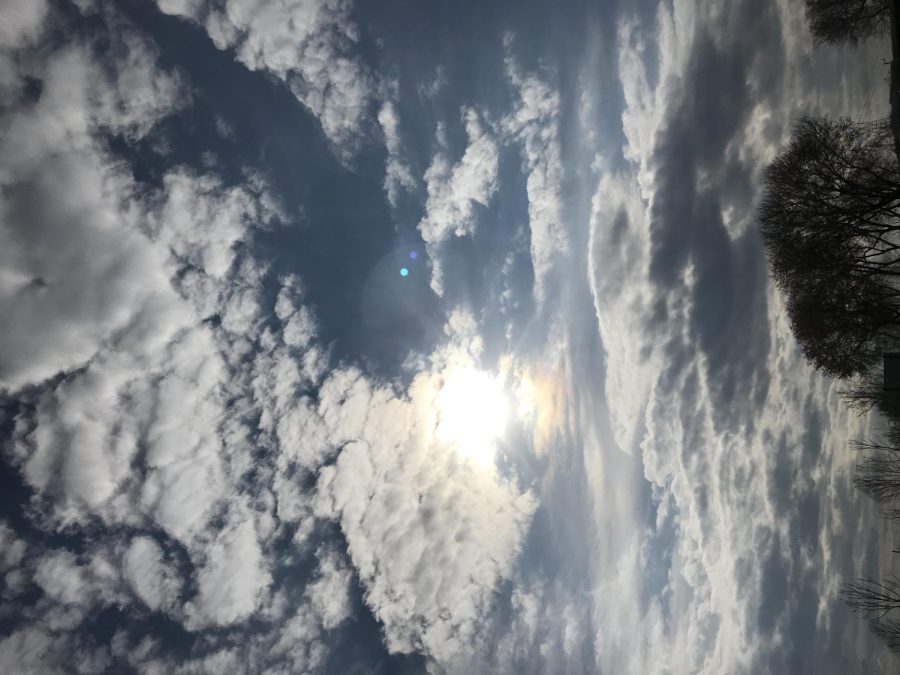 Twice a year we turn the clocks, once on March 14, and once November 7. The Standard Time is the true time of day, and that is what most of the world stays...
Sorry, there are no polls available at the moment.