Loading ...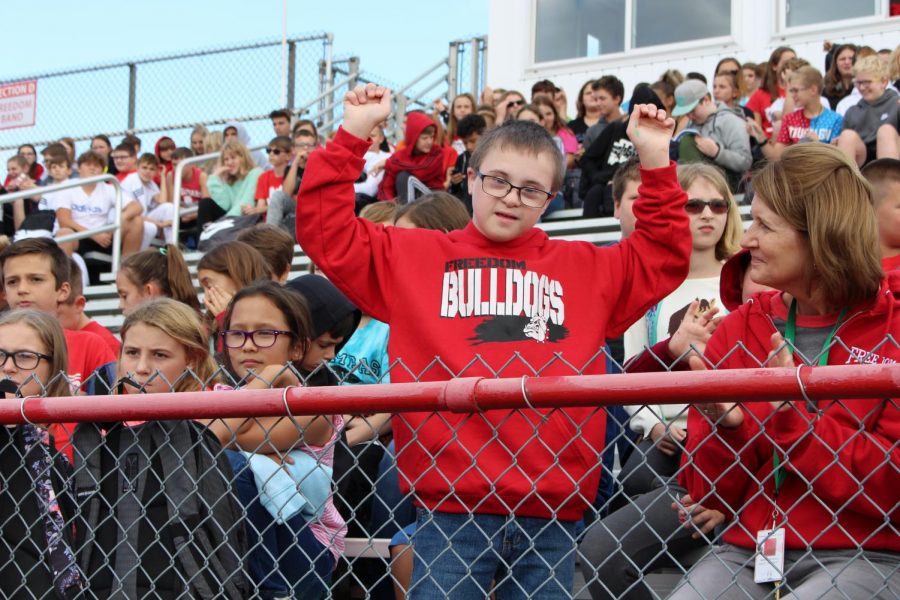 Matthew Ordean, Writer
October 31, 2019
The middle school cross country team is for grades (7-8) and is coached by Mr. Heisler.  The fall football team is a junior high team and is for grades(7-9). The coach...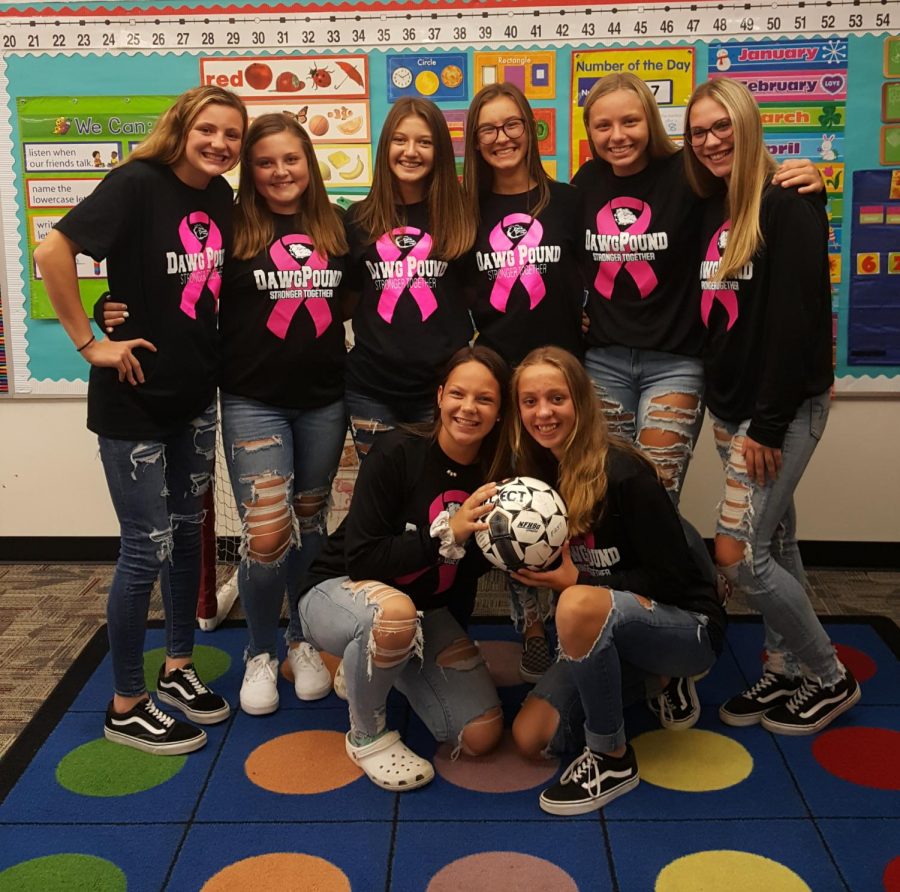 Pogue Regan, Copy Editor
October 31, 2019
On Monday, Oct. 7, the eighth-grade girls' soccer team visited the kindergarten classes to read to the students. The girls read ¨Froggy Plays Soccer ̈ and taught...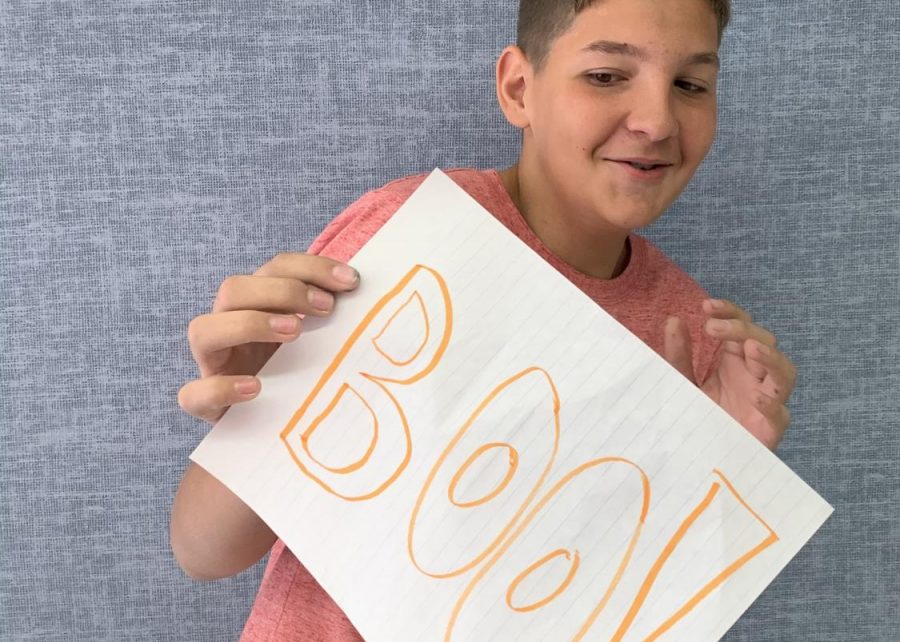 Logan Bickerstaff, Social Media Editor
November 5, 2019
Halloween is one of the biggest love-hate holidays. As a younger kid, Halloween is everything: free candy, a way to hang out with your friends, and finally...