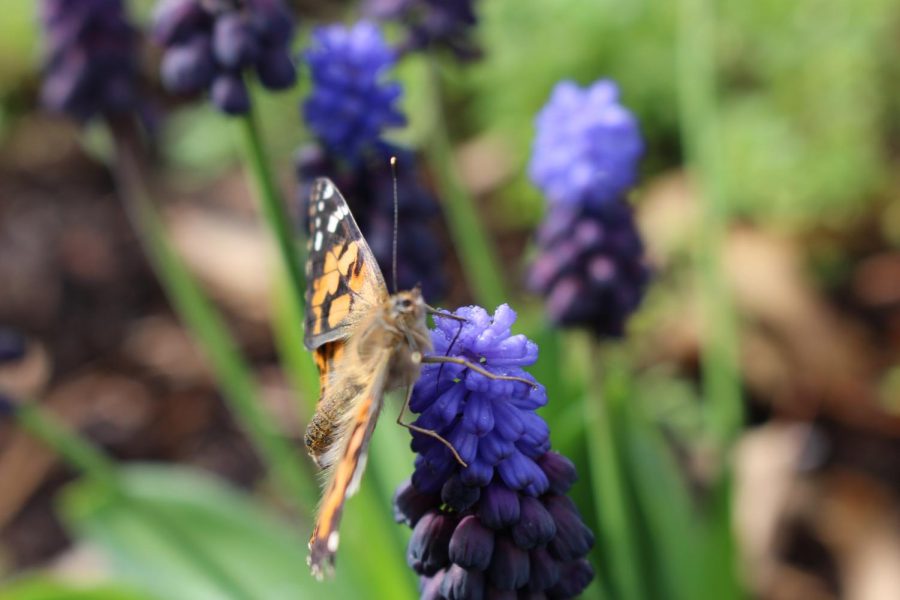 Ms. Ging's class began to care for some praying mantis cocoons and some ladybugs. Mrs. Miller's elementary class also raised some butterflies as well. Ging is planning to...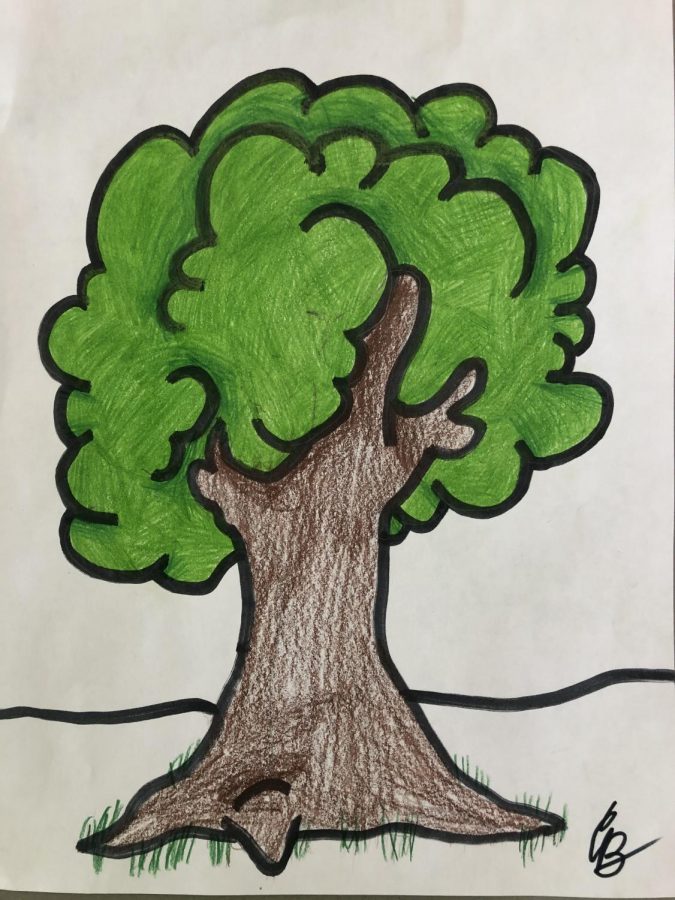 Not a lot of people know about Arbor Day, though it is very important to recognize. Arbor Day is for celebrating plants, planting and preserving trees. You may wonder how...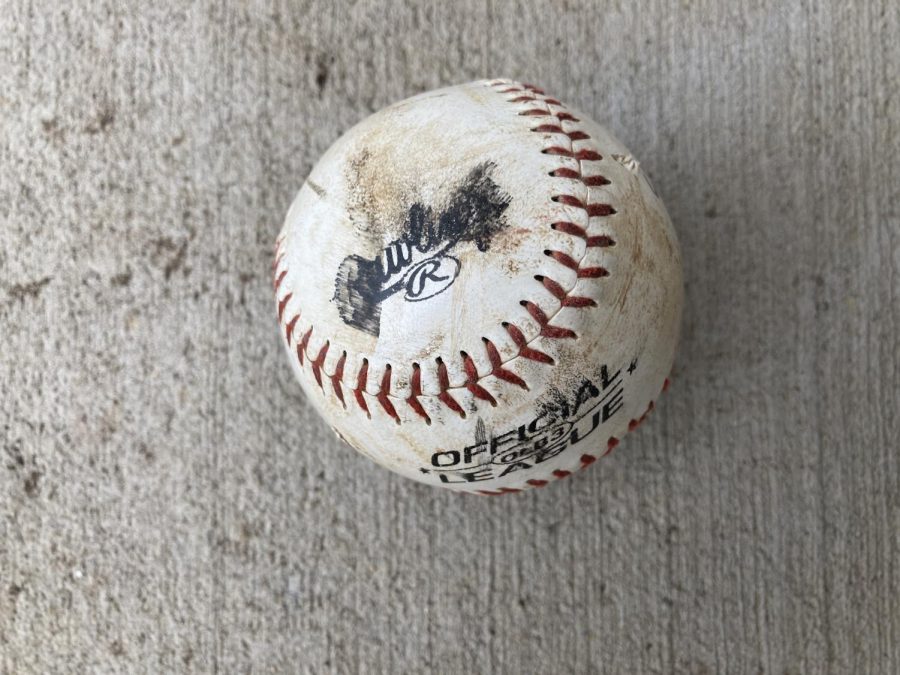 Baseball is a very popular sport and very well known. When you play baseball it has many benefits. One of the big ones is that it gives you hand-eye coordination. It also...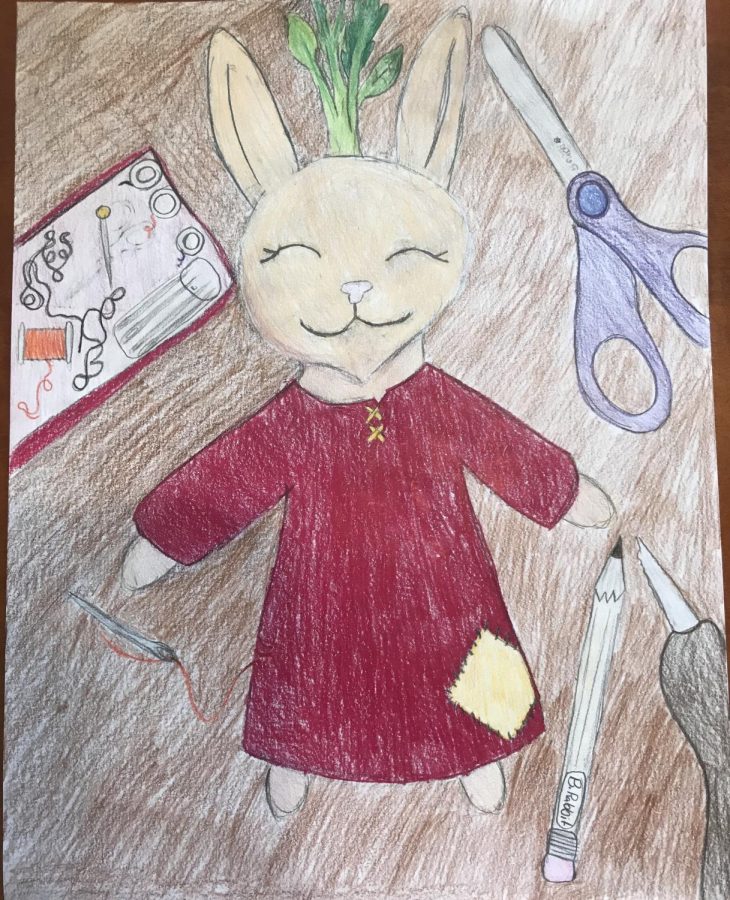 The rabbit family was getting ready for Easter. Mother rabbit was in the garden picking sprigs of lavender to decorate the burrow, while Brother rabbit gathered eggs  from...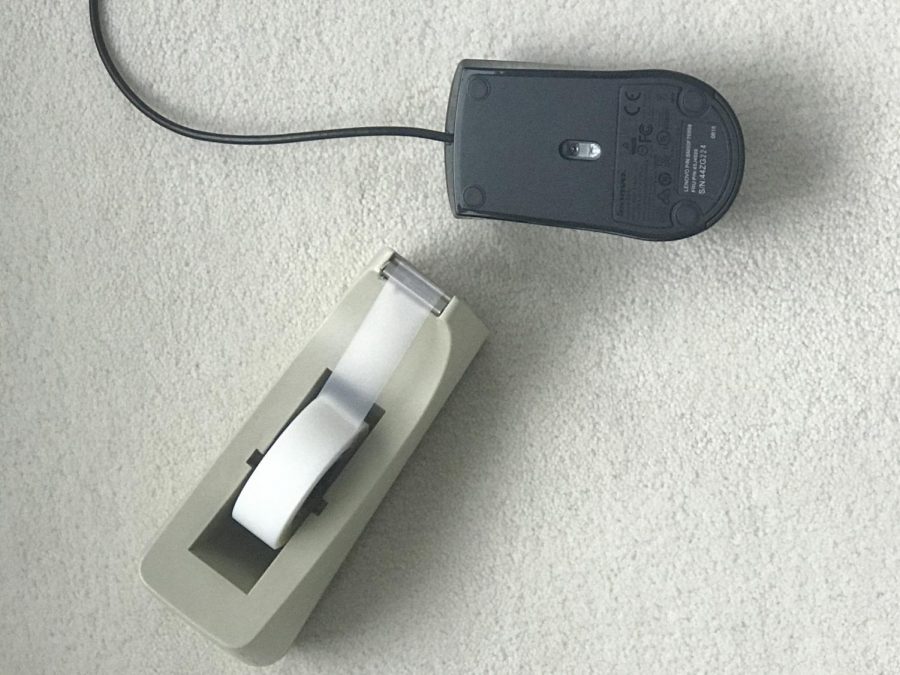 What holidays are in April?  You are probably thinking Easter, but there is another one: April Fool's Day!  April Fool's Day occurs every year on April 1, but why do...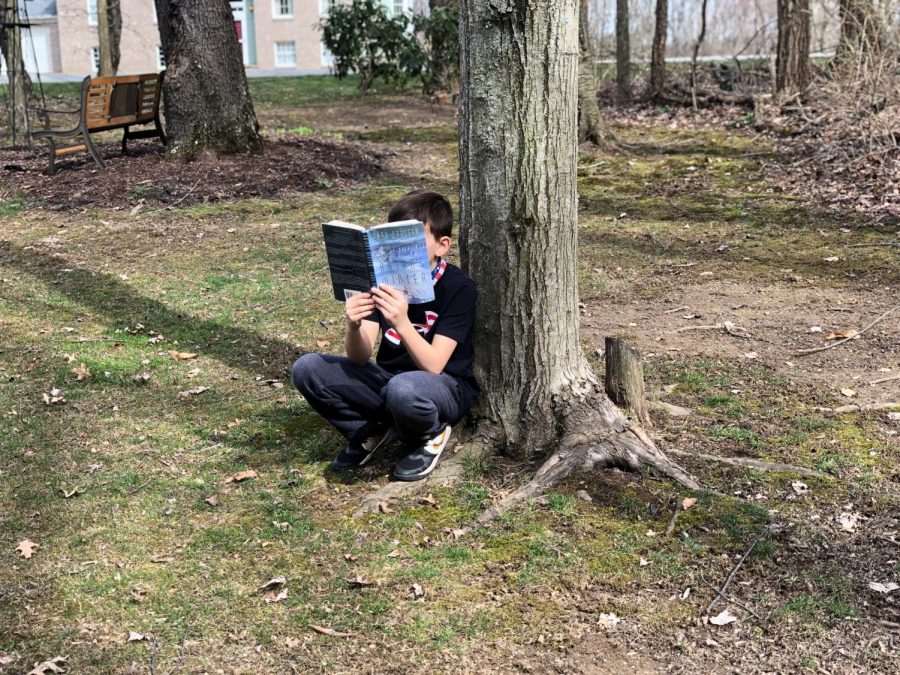 If you are excited about spring break, you are in luck since it is coming up. When it starts you should take a break and spend time with your family. It...
Sorry, there are no polls available at the moment.