Ging establishes new Science Club for middle school students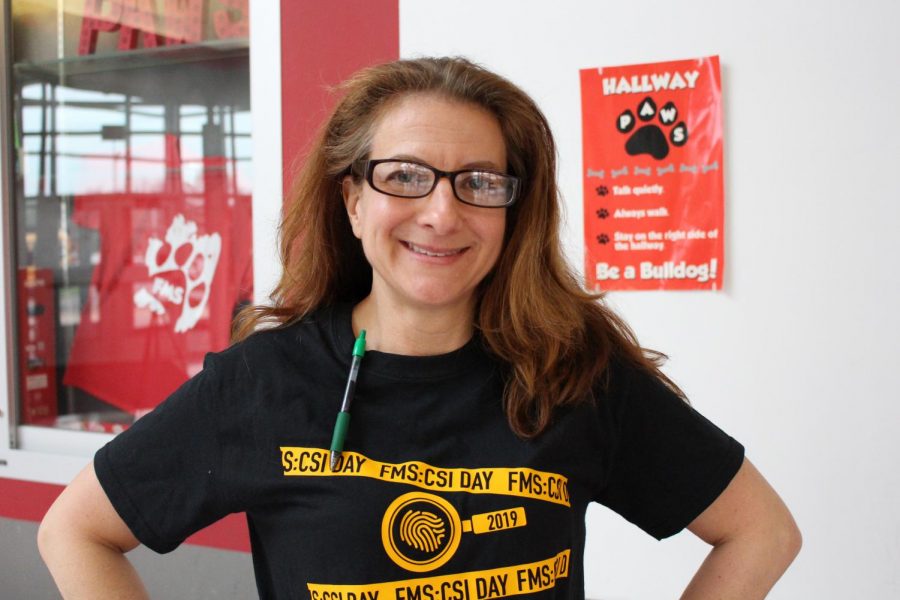 Carter Alvatter
April 26, 2019
By the end of this year, Ms. Ging, in conjunction with all other participating science teachers, will be creating a new, fun, and interesting club called Science Club. Based around all kinds of different scientific activities, Science Club will be a great way for students in the middle school to become more excited about the science field.
          What does Science Club Have to Offer?
Science Club will allow kids throughout the middle school to have an opportunity to learn more about science careers like, forensics, and farming. Students will also have the chance to work with wildlife, such as banding monarch butterflies, taking care of chickens, and playing with ducks.
One of the most important aspects of the Science Club is that it will allow more students from different grades to participate in activities that before we're only accessible to sixth grade students. Integrating multiple grade levels into Science Club will also allow more advanced students from younger grades to be able to learn more complicated and challenging concepts.
Furthermore the club will offer exclusive, more extensive presentations from speakers through the year along with the opportunity to ask questions and discuss topics. This will allow kids who are more interested in specific topics to speak with visitors without being interrupted.
  The club activities are planned to be held in the courtyard area outside of the middle school. Ging plans to clean up the area and give it a new use. It will be a good place to keep the various animals that we take care of without interrupting class with noise or funny smells. This is also whare Ging plans to plant pumpkins and band monarch butterflies.
Science Club aims to provide a new way to incorporate enthusiasm into learning science and offers a wide range of activities that are appealing to most students. Science Club will also be a great way get students who are advanced in science to take advantage of this extra learning experience. Science Club plans to clean up the school and that's always a plus too.