Sixth graders learn science with Brain Stem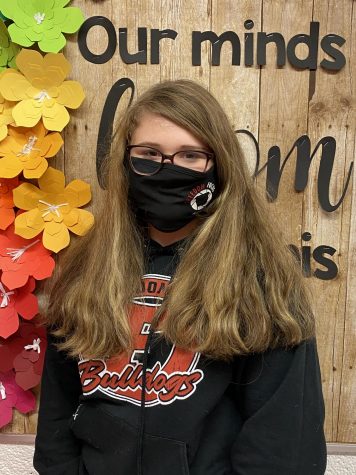 More stories from Helena Buli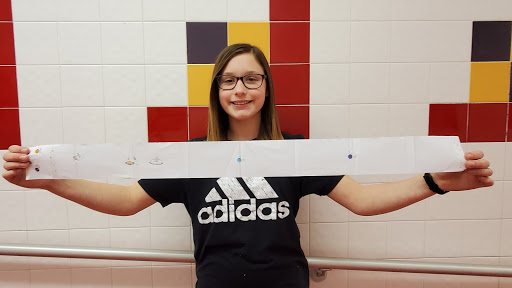 Brain Stem goes to schools to teach a subject. In our case, it was about space! The instructor told the students about how our planets are placed and performed a fun crafty activity. They used a long piece of paper to place stickers of planets to where they would be in our solar system, the Milky Way.
"The experience was very interesting! I had slight problems understanding the instructor because she talked very quickly," Reese Neely said. She later explained that if the instructor talked slower, she would have been able to understand better. Reese Neely was the student who won the chance for Brain Stem to come and teach a class of sixth graders at Steam Night. The privilege was won from a raffle.
"Brain Stem mainly teaches S.T.E.M classes. I think it's important to teach students before they actually need to apply to college and pick what they want to enroll in. I like giving students a learning break so they can also use their hands!" explained the instructor who did the activity. 
             In all, the students won a fun opportunity in Ms. Ging's class that day. Hopefully, someday Brain Stem will teach at Freedom Area School District again.