Pep club and student government raise money for Australian Wildfires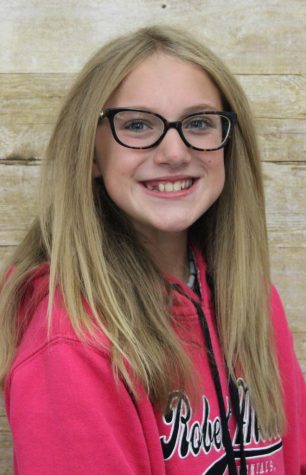 More stories from Olivia VanDeCar
Pep Club and Student Government are working together to raise money for families affected by the Australian wildfires. About 12.35 million acres of land has been burnt across Australia and an estimated 1 billion animals now lie dead as a direct result of the fires. Some of the animals are Koalas, Kangaroo, Tasmanian Devil,  Echidna, Wombats, and Kookaburra. The tolls continue to grow as the fires have yet to be extinguished. The fires travel at speeds as high as 60 miles per hour with walls of flames traveling as fast as 20 mph. People have also seen "firenados" also known as "fire devils" or "fire twisters" which are the result of the right combination of hot dry air and fire. The fires start in many ways, most by lightning or human actions. The climate conditions provide fuel for the fires to grow. 
Ms. Heiman, librarian and Pep Club sponsor, says that it is important to give when others are in need, especially when you have just a few extra dollars. She and Mr. Kappas, eighth grade history teacher, and Student Government sponsor, think it is a good opportunity to reach out to others when they are in need. They are collecting the money by having students buy tickets at lunchtime for one dollar each to win a stuffed koala. 
"I think this is a great opportunity for kids to be involved with supporting the victims of the fires. It is important to give when others are in need." said Julianne Hein, 5th grade student. 
The total money raised was $66 in total. Alexa McGhee, fifth grader, won the stuffed koala.