K-pop Steps into Popular Culture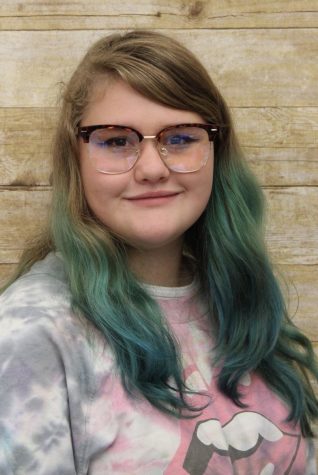 More stories from Helena Buli
K-pop is an abbreviation of Korean popular music. K-pop has been largely spread throughout the internet and has affected our generation. Multiple people, kids, and adults including listen to K-pop. It has been one of the most popular genres of music for many years now. There are many bands included in the genre K-pop.
Origins
The first-ever K-pop band was created in the 90s, specifically 1992. The band was called Seo Taiji & Boys. This band's members were confined to Seo Taiji, Yang Hyun-suk, and Lee Juno. Their band thrived for about four years until disbanding in January 1996. Seo made the decision to disband while they were taping their fourth album, which surprised Yang and Lee. The band then disconnected. Several years later, Taiji decided to become a soloist.
Modern K-pop
Just some of the modern Korean pop bands are B.T.S, Blackpink, Girls' Generation, and BIGBANG. The music produced from these bands have caused fangirling all over the world. Some of the ways K-pop has changed ranges from fans using colored balloons to represent their favorite band, to light sticks. One of the first groups to make this change was BIGBANG. Another thing that made fans´ lives a struggle was the subtitles. Most of the time you had to learn Korean, instead of just reading English subtitles. 
How it affects our schools
Kids express their love for this music in multiple ways such as buying merchandise, listening to their music in public, and going to concerts. There are multiple opinions about K-pop music, as with music opinions in general. Here's what some K-pop listeners think!
"B.T.S, also known as Bulletproof Boy Scouts, is the most successful boy band that I know of. They have over 24 million fans based off of Youtube," said Calla Reynolds, sixth grader.
Reynolds has been a fan of a K-pop group named B.T.S. for some time now. B.T.S is a popular K-pop group.  They have seven members and is one of the most well known K-pop groups. They call their fans A.R.M.Y. This stands for Adorable Representative M.C for Youth. A cute fact about B.T.S.'s and A.R.M.Y's logos is that when you put them together, it makes a shield. This is meant to represent that when B.T.S. and their fans are together, nothing can ever hurt them (due to the shield.) 
"I believe K-pop's main purpose is to let people know how beautiful they are and how unique we can be. B.T.S. puts positive energy into people's lives. Not only is the music positive and uplifting, the music is also encouraging. They even make their own quotes to help people out!" exclaims B.T.S fan, Annie Martin.
Many B.T.S fans have problems with mental health, and they agree with Martin. Some of the B.T.S members even admit that they have their own mental health problems such as Namjoon, the oldest in the group and the leader. This K-pop group has helped their fans emotionally, and in turn, their fans helped them.
K-pop is helping its fans with mental health, and it's even a possibility they can help our generation with mental illness with their uplifting quotes and music.