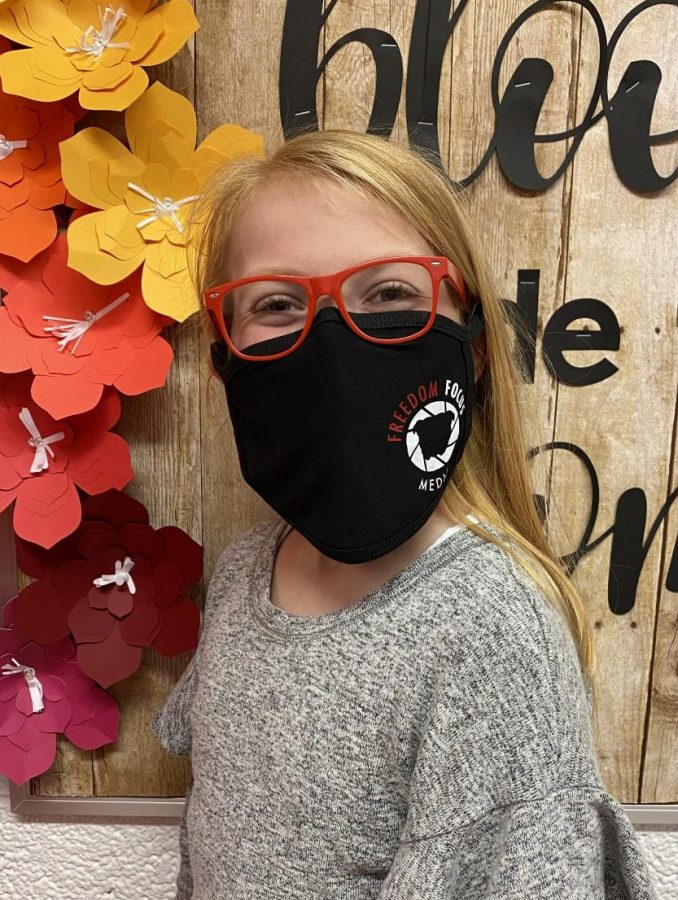 My name is Caroline Bender and I am in fifth grade.  I am new to the Bulldog Barker staff and do not hold a position yet.  I look forward to writing articles and working with the other students to learn how the newspaper works. 
I have a variety of interests.  I have been doing gymnastics since I was two years old.  I am on a competition team for the Monaca Turners.  I practice my flips on the trampoline almost every day.  I also like to do art.  Most of the time I draw or paint Disney characters. I want to design the characters and draw for Disney when I grow up.
An interesting fact about me is I have already had two surgeries in my life. When I was four years old I had double eye surgery to straighten my eyes. This year I had a frenectomy, which is surgery on my gums,  to fix the gap between my teeth.
Caroline Bender, Writer
Nov 26, 2020

The Turkey's Fight to Dream

(Story)