Tik Tok breaks the record of being the most downloaded IOS app of all time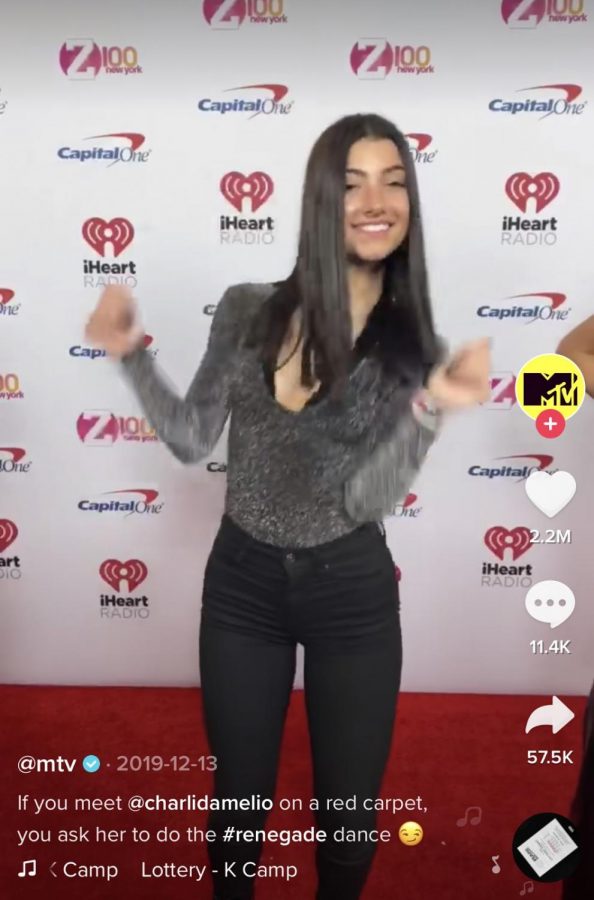 With social media on the rise, there ought to be new trends in the making. One of the biggest phenomenons at the moment is TikTok. In 2012, Zhang Yiming founded the app Musical.ly, but it wasn't until 2018 that there was a decision made to change the app's name to TikTok. The format of the app stayed alike, but the name and logo did not. 
"Tik Tok is great because it is a way to be inspired by many things like dance videos or just to find humor in things. Sometimes though I do spend hours just scrolling through countless videos," said seventh-grader Gianna Guandolo.
Tik Tok has influenced the music industry as well in a very positive way. Songs or "audios" that are trending on the "fyp" which stands for "For You Page" (a section of videos where the latest trends and influencers' videos are held) are widely being viewed and are trending because of Tik Tok. Tik Tok has 500 million active users, with 1.5 billion downloads worldwide, and has become the most downloaded IOS app of all time. 
"I enjoy watching funny TikToks as well as making my own," stated seventh-grader Megan Ellis who often uses TikTok. 
Many people also have said that they enjoy Tik Tok because of it having short videos that are quick to watch.
All in all, Tik Tok has had a good impact on students by striking their creativity and many students will continue to use the app.
About the Writer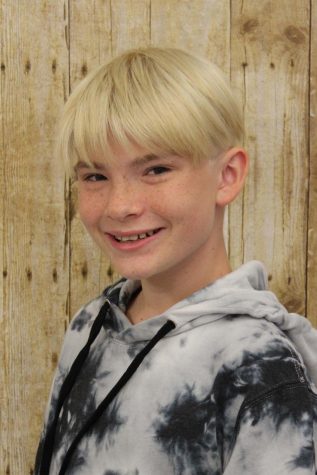 Tyler Misencik, Photography Editor
Hello! My name is Tyler Misencik and I have been a staff writer for the Freedom Area Middle School Newspaper also known as "The Bulldog Barker" for...