Coronavirus causes an uproar putting the world in fright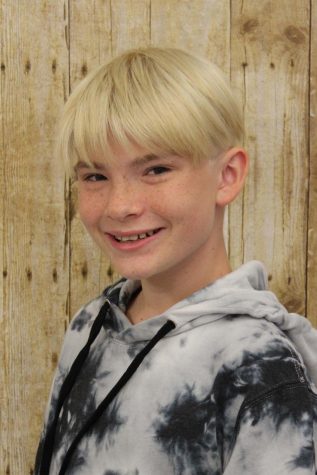 More stories from Tyler Misencik
    Coronavirus is a respiratory illness that can have very mild symptoms to very extreme side-effects. Coronavirus can be many strings of different diseases but the certain strand of coronavirus that is currently spreading worldwide was first detected in Wuhan City, China. 
Some of the side effects that the CoronaVirus comes with include very high fever, cough, and shortness of breath. Unlike the flu, CoronaVirus is yet to have a cure. There have been 15 people total to be confirmed to have this CoronaVirus in the Us but 52 cases are still pending. As of February 20, 2020, there have been a total of 2,126 deaths due to the virus but is expected to rise. 
In the U.S., many other respiratory illnesses are current such as the flu. The flu is a contagious respiratory illness caused by viruses. It can have very severe side effects such as fever, cough, sore throat, runny or stuffy nose, muscle or body aches, fatigue ness, diarrhea, and headaches. Unlike the CoronaVirus, there is a treatment for the flu as well as an immunization shot. 
According to Abc.go.com, "14,000 people have died and 250,000 people have been hospitalized during the 2019-2020 flu season, according to preliminary estimates from the CDC." "More people die from the flu [than the CoronaVirus] and more people with chronic health problems are more likely to get a virus than your average healthy person," stated Bonnie Adams, school nurse.
Adams says that handwashing, not touching your face, and good hygiene can easily prevent spreading illnesses.
As of February 21, 2020, there is no cure for the CoronaVirus but is still being carefully looked into.