Freedom participates in Red Ribbon Week Oct. 28-31
Hang on for a minute...we're trying to find some more stories you might like.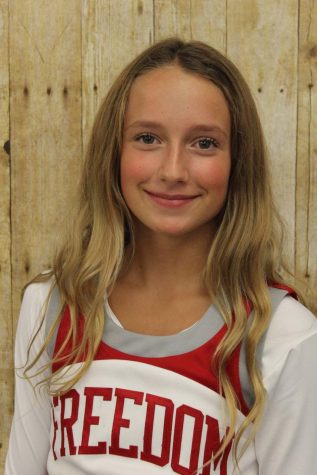 More stories from Madelyn Richards
Red Ribbon Week is a drug, alcohol, and tobacco prevention awareness campaign that students and staff alike participate in during the month of October. Freedom Middle School students can participate in different themes every day of the week. National Red Ribbon Campaign started in 1985 and is very important to millions around the world. During this time, community members across the country wear red ribbons to raise awareness of the damage caused by drugs and alcohol. 
Red Ribbon Week all started in honor of thirty-seven-year-old Enrique Camarena. Camarena, Drug Enforcement Administration Agent, was killed in Mexico in 1985. He was shoved into a car on the way to lunch. After finding his body a month later, they saw he had been tortured. 
Friends, family, and neighbors started wearing red badges in memory of Camarena. The National Family Partnership carries on his message through the National Red Ribbon Campaign to remind students of the importance of not using drugs. 
Freedom Middle School participates in Red Ribbon Week by having new themes everyday. This year's themes are red out, group day, camo/sparkle day, and costume day. Many students go all out and get very dressed up for some of the themes. Pep Club sponsors Red Ribbon week because it is a great time to raise awareness for the people that have abused drugs and alcohol in their life and to prevent drug use in students.