Mrs. Sacco tells her 9/11 story to the sixth grade class
Hang on for a minute...we're trying to find some more stories you might like.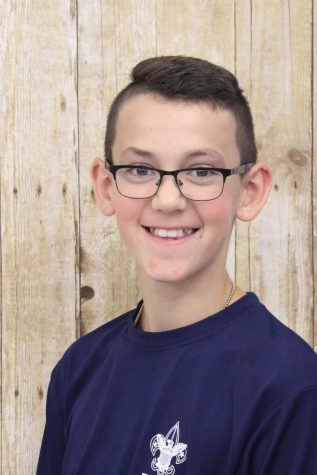 More stories from Bryson Deal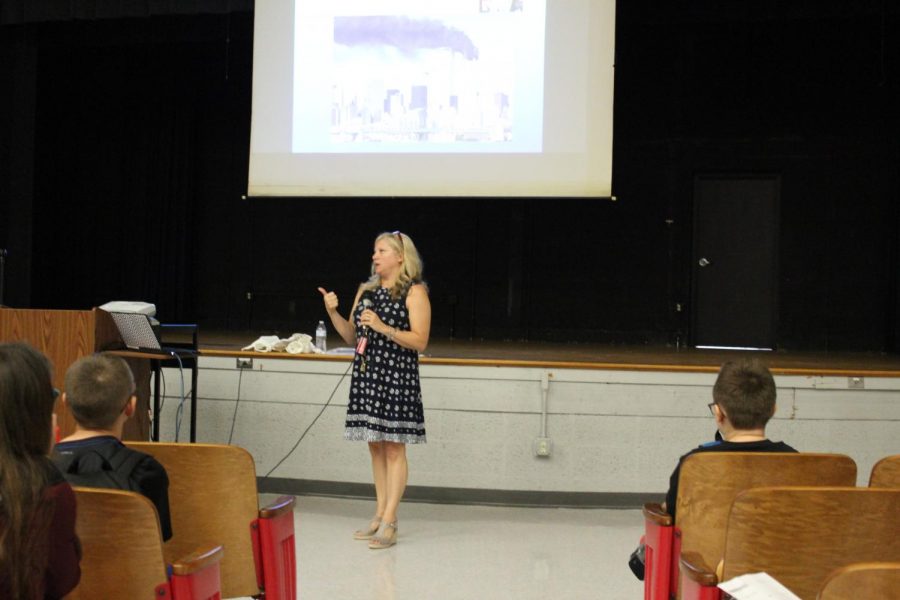 On Sept. 11,  2019, kindergarten teacher, Mrs. Sacco, told her heartbreaking 9/11 story to the sixth grade in the auditorium. The story was about one of her nieces, Adriana, who died in the Sept. 11, 2001 tragedy while working in Manhattan. Adriana was in an elevator when the tower fell. 
The students listened attentively to Sacco and were just as sad as she was. Adriana was featured in TIME magazine on the missing page. The 9/11 search crew found only a piece of Adriana's rib and her admission card. The part of rib was found to be a match by taking a strand of  Adriana's daughter's hair and comparing the DNA. In Manhattan, there is a street named in her memory. The school flew a 9/11 flag in her memory as well. While this attack on America was eighteen years ago, we promise to continue to tell the stories and remember those who died.