It's time for CDTs, and students are not happy
Hang on for a minute...we're trying to find some more stories you might like.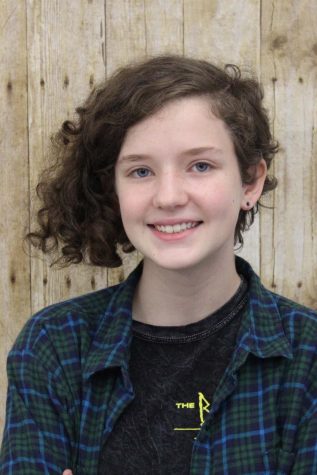 More stories from Pogue Regan
The Pennsylvania Classroom Diagnostics Tools, or CDTs, are online assessments designed to provide information to guide instruction in order to support enrichment. But whether they're useful or not is debatable among teachers and students alike. At Freedom Middle School, the students take a few different assessments, such as PSSAs and Keystones. PSSAs are used to help parents and teachers improve academic performance, and Keystones are essentially like PSSAs, but they're necessary to graduate. 
In my opinion, CDTs are pointless. It happens multiple times per year, with some tests being extremely difficult. Half the time, the students weren't taught about the problems they are forced to solve. These assessments can cause extreme stress for some students, making them worried about whether they will pass a test that hardly matters. It's used to show improvement, but that could easily be measured with other, less frequent tests, which we happen to have. 
One teacher, who prefers not to be named, says there are definitely benefits, and it gives the teachers a good idea of where the students stand in some skills. Ms. Post, seventh grade math teacher, told me that, while she doesn't like them, she prefers the CDT over some other assessments because it helps the teacher focus on individual skills, and they get instant results. Most teachers agreed that the frequency of the tests is excessive, and two times a year would suffice. 
While I feel like some teachers like the CDTs, there are a lot of flaws in them. CDTs are taken by all classes around the same time. Students don't get breaks. This is quite stressful for us, as we sometimes have to miss classes to complete them. It seems like the CDTs are necessary, but we should most likely cut down on the frequency.

Loading ...