Asynchronous days added to school week
With the weekly schedule being the same since the start of this year, the school week is going to change. The middle school and high school added asynchronous one day a week starting on Jan. 13. All of the teachers will be in their classes during the asynchronous day. 
"I do anticipate actually seeing more of those asynchronous days and there are two reasons for that," Mr. Ryan Smith, Freedom Middle School principal, said. "There are about 25% of our students struggling with this [virtual] environment and this gives [the teachers] time to support them and let them catch up. The second reason is because it benefits everyone." 
Asynchronous days are days where students can take a break if they have no missing assignments. This also is a day for students who have missing assignments to finish them. The Meets are live but there is no new instruction. Not everyone is required to go. The teachers' Meets will be on on the regular periods of  that day. 
"I think asynchronous days are fantastic," Kendall Climo, sixth grader, said. "I think they benefit the school because people who need an extra day for the work that they are missing get that chance to do it without more work loading up.I think that it should continue with these days because you can get your work done or if you are someone like me you can just get a day off to relax all those school nerves."
About the Contributor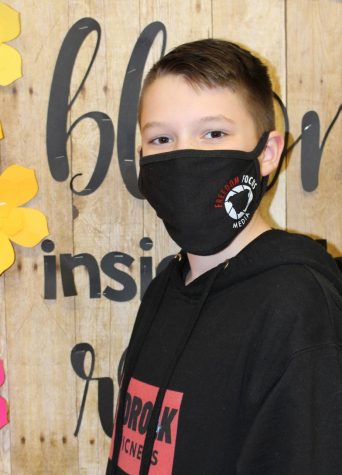 Nick Metzger, Writer
Hi, my name is Nick Metzger and I'm in sixth grade. This is my second year as a writer on the Bulldog Barker staff. I enjoy looking forward to writing...