Freedom Area School District makes plans to come back to school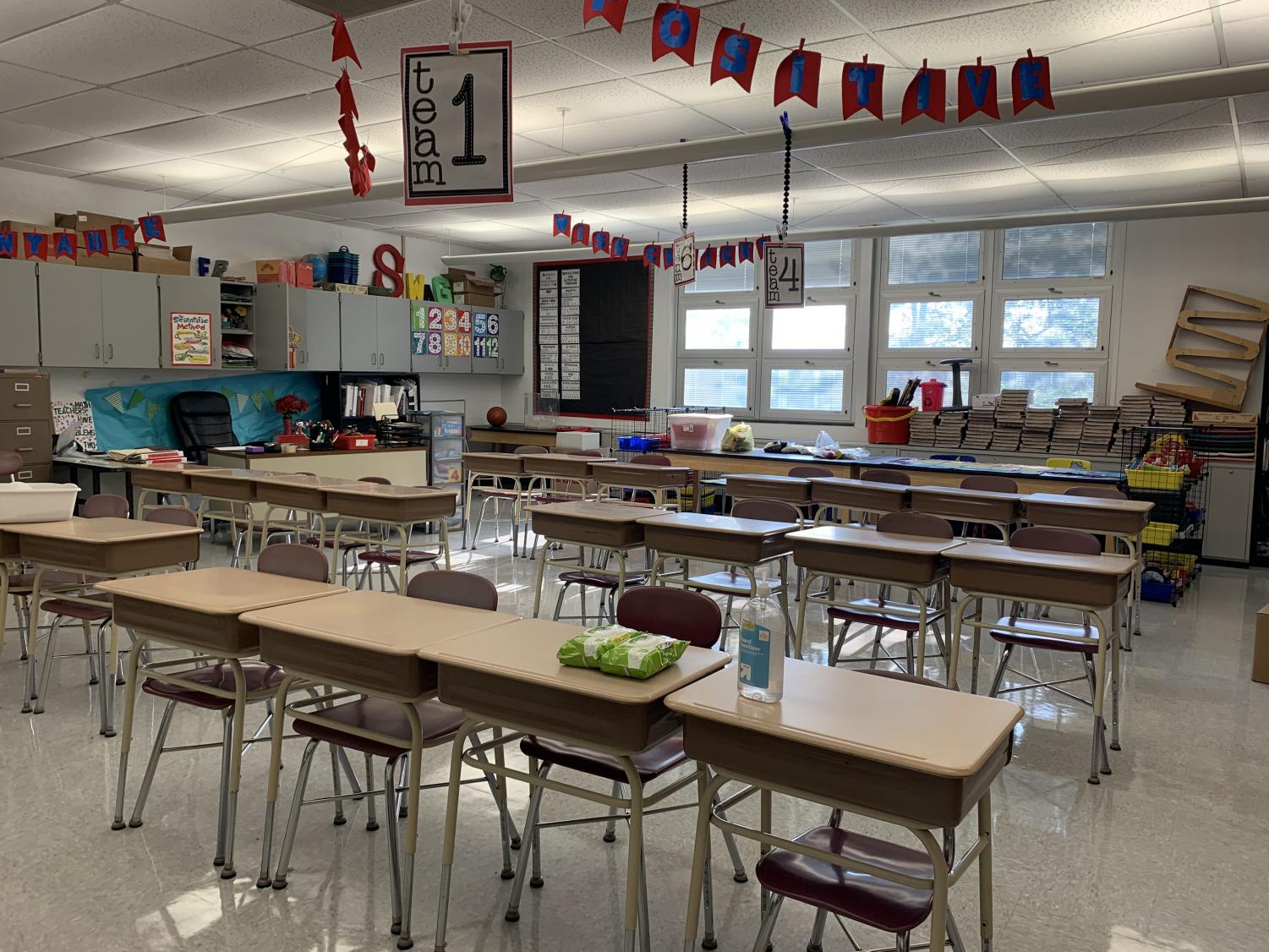 The Freedom Area School District is planning to reopen for in-person learning around Oct. 5. The actual date is still to be determined.
Mr. Ryan Smith, Freedom Middle School, was interviewed over a Google Meet about what criteria our community would have to be in for us to go back to school, when might be a good time to go back, what precautions and regulations students would have to follow, and what would have to happen to the school and staff. The original idea was to have the elementary school students go to school on Oct. 5. Just to see how that went and to see if the other grades could come to school as well, but that date has been pushed back due to the gas line repairs, and because the plexiglass for classrooms might not come in on time.
When Smith was asked what criteria we would have to be in he stated that, "we would be looking for positive feedback and numbers would have to come from the community." We  also asked if there would be a limit to the amount of students allowed in Smith said, " "It would not be based all off of numbers, it would also be based off of  how many students or parents are comfortable with coming to school, and what health conditions some kids may have ¨
Smith said that it is also up to the kid or parent whether they may come to school or remain virtual. He is also saying that we also need to agree and follow the number of COVID-19 cases.
Another question and answer was if the water fountains would be covered up and what maybe would replace them, "the district is thinking about buying two bottle fillers for each school" said Smith. Mr. Smith is talking about one of the new bottle fillers that we got last year. (The one right next to the middle school gym).
About the Contributor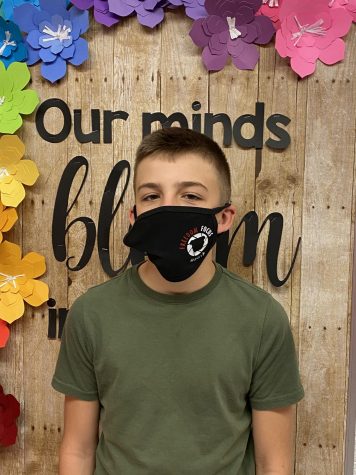 Charles Brenckle, Sports Editor
My name is Charles Brenckle and I am going into 7th grade this year. I am in journalism for the Bulldog Barker. This is my first year in the Bulldog Barker....