Penn State Beaver Hosts Annual Math 24 Competition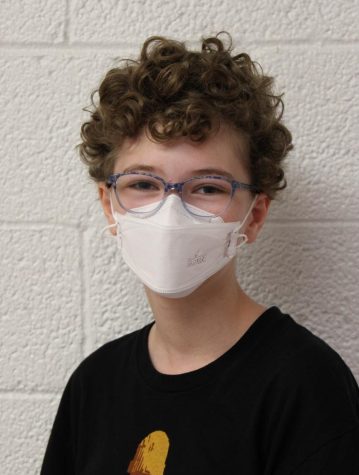 More stories from Audrey Mooney
In 1988, Robert Sun thought of an idea to improve kids' math skills.  He came up with the game Math 24. Educators, parents and love this well-known game.
Math 24 has become very popular and it is a game students play at Freedom. The school had competitions for grades 4 through 8  to see which kids advanced to the competition at Penn State Beaver on March 11. A variety of schools from Beaver County participated in this competition.  
There are two rounds  in which all participants compete.  Those rounds are played with single digit cards, with the white side of the cards facing up. Once those rounds are played, the competition officials tally up the scores from rounds one and two. They take the top 16 scores per grade and those participants advance to the semi-final competition.  Semi-finals are played with double digit cards, with the cards' red side facing up. Once that round is played, the top scorer from each table advances to finals. 
Students from fourth grade who qualified for the competition are: Willis Bonzo, Karter Brown, Dominic Taddeo, Tristan Fitzgerald, Hunter Graham and Ethan Wynn.
The fifth graders who qualified are Kamryn Haskey, Chloe Lundy, Olivia VanDeCar and Audrey Mooney.  The qualifiers from sixth grade are Colton Blank – finalist who placed first in his grade, Calla Reynolds – finalist who placed third in her grade, Garrett Drutarosky and Alyson Portman.  seventh graders who qualified are: Sara Harp, Kara Aland, Megan Ellis and Jason Mengel. Students from eighth grade who qualified are: James Barto, Kayden Curcio, Tyler Schultheis and Zach Wynn. Congratulations to all of these students!