NBA star Kobe Bryant dies tragically at age of 41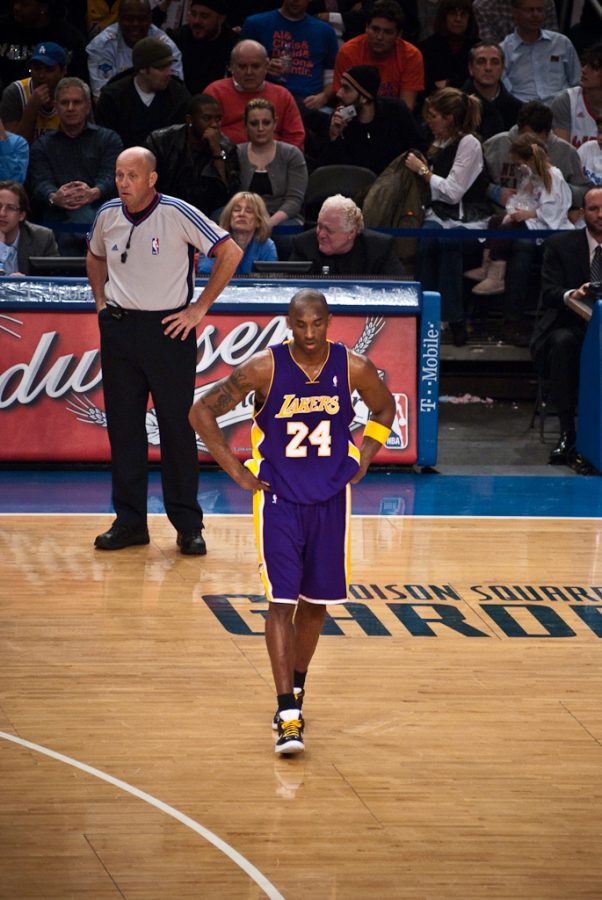 Kobe Bryant, the Los Angeles Lakers all-time star shooting guard, passed away on Jan. 26, 2020. His personal helicopter crashed in Calabasas, CA, on his way to his daughter's basketball practice. His daughter Gigi Bryant attended school at the Mamba Academy in Thousand Oaks, CA. They were 22 minutes away from the school when they crashed. Millions of people were affected by his death, subsequently, the world has paid their tributes in multiple ways.
Bryant was an 18-time all-star, five-time NBA champion, 12-time defensive player, four-time all-star MVP, two-time scoring champ, and he was the all-rookie for the 1996-1997 season. Bryant was a shooting guard and is the fourth leading NBA scorer of all time. Lebron James had passed him the night before the accident. Bryant played 20 seasons with the Lakers. He wore number eight for the first ten years of his career and switched to 24 for the last ten. He was number eight because of the 143 Adidas camp, where he got started, and he also played with number eight in Italy. He switched to 24 because he wore this number at his high school, Lower Merion. 
Kobe's daughter, Gianna Maria-Onore Bryant, or Gigi, was born on May 1, 2006. She was 13 years old at the time of the crash. Her high school retired her jersey, number two, following her death. Gianna was a point guard. She was coached by her father. Gigi had three sisters. She was the second oldest child. Her other sisters are 17, 3, and 7 months old. 
The people of the world have done many different things to tribute to Kobe. Mikey Williams,  the number one player of the class of 2023, got a tattoo of the number eight and 24 on his forearm. His team also wore warmup team shirts with the numbers eight and 24 with Bryant on the back, the night of his death. The LA Lakers canceled their game the night of Bryant's death, but their first game back, they put Bryant jerseys on the back of each chair in the stadium. 
James played with Bryant multiple times and they had a very strong friendship. When the statements about Bryant's death were released James released a very emotional paragraph on his Instagram, with photos of him and Bryant. His death did not just affect these people, it affected the entire basketball community and thousands of people around the world.
About the Contributor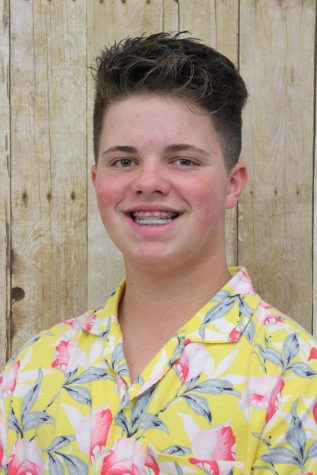 Logan Bickerstaff, Social Media Editor
English version

Hello, my name is Logan Bickerstaff, I am in eighth grade at Freedom Area Middle School. I participate in basketball, baseball, golf,...