Year of the Rat: How people celebrate Chinese New Year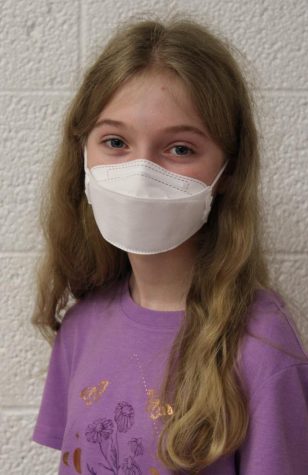 More stories from Elizabeth Mooney
Chinese New Year, also known as the Lunar New Year or Spring Festival, is a major holiday celebrated in China. This year it falls on January 25, but it changes from year-to-year because it follows the Lunar calendar, based on the movement of the moon. The celebration lasts for about 15 days until the Lantern Festival. This year is the year of the Rat, but next year, it will be the year of the Ox, which was the year I was born. One-sixth of the world's population celebrates it, including Mainland China, Hong Kong, Taiwan, Vietnam, Singapore, and some other Asian countries as well as Chinatowns around the world.
Amanda Erlandson, a Pittsburgh attorney, and Anthony Erlandson, a Pittsburgh Spanish teacher, each spent time in China. Amanda spent four years in China while Anthony spent two years there. She explained that Chinese New Year has public and private, family-oriented customs. Both of them described incredible fireworks displays, one of Anthony's favorite customs. Anthony described the fireworks as big, like our Fourth of July celebrations. Amanda recalled celebrating on a rooftop and seeing fireworks "as far as the eye could see." In her last year in China, Amanda shared an "amazing" New Year dinner with a family in central  China. The dinner included special foods considered to be lucky, like fish (because the Chinese word for "fish" sounds like prosperity). Noodles are eaten for long life. Anthony enjoyed eating rice cakes, which are also considered to be lucky. 
Chinese New Year customs also include a national television variety show and gift-giving.  It is customary for parents to give their children Hongbao, which are little red envelopes. They contain money, twenty dollars for the kids, and one hundred dollars for the parents! 
Our school doesn't celebrate Chinese New Year, but some families, like mine, do.
For instance, we do eat Chinese food, including noodles, but not fish.  My parents gave my sister and me Hongbao. We play Chinese-themed board games and hang decorative lanterns in our home.  This year, we went to see Shen Yun at the Benedum Center.  Shen Yun is two hours long, and it was so wonderful! My new year is off to a good start, and I hope yours is, too.