Seventh and eighth grade basketball teams have rough year, look to improve next year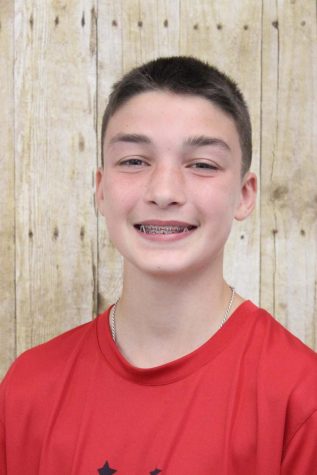 More stories from Dylan Scheel
The seventh grade and eighth grade basketball teams had a bit of a rough season. The seventh grade team finished with a record of 7-6 and the eighth grade team finished with a record of 0-14. Even though the teams may not have had their best year, the teams improved immensely over the course of the season. The seventh grade team started out the season the 3-1 through the first four games. 
"The team had a good season but it could have been better." said seventh grade player, Adam Rhoades. The reason for this is because even though they had a decent start to the season the team played selfishly and not as a team. However, as the year went on the team started to play more as one team. This made the team much better and much more successful. 
Even though the eighth grade team may not have won a game, they had many close, nail-biting games. One of these games would include their Dec. 18 loss to Fort Cherry,  where they took a 35 – 34 defeat on a last-second effort by Fort Cherry.