Advanced math class gives the money raised by wrapping to the help Humane Society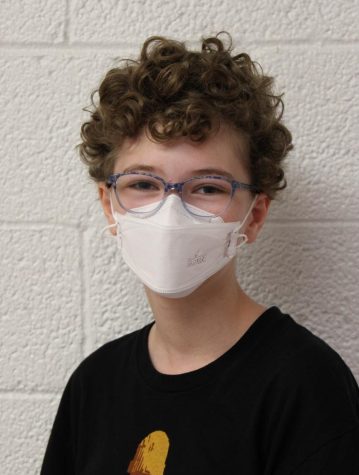 More stories from Audrey Mooney
Mrs. Clibbens, fifth grade math teacher, decided to gift wrap Christmas presents for the teachers. The money raised would be given to the Humane Society. Shortly after Mrs. Clibbens' class raised the money, her class went to the Humane Society after their hours to give them the money. They would also learn how animals get there and how they treat them. 
 On Wednesday, December 18 the kids got to read to the animals. That encourages kids to think about getting a pet from a shelter. It was a fun experience for kids and lots of people enjoyed it, even the parents. The kids helped the animals by getting them used to the human voice. The animals have a chart to tell the families if they don't like something or need to have something. Once they have been exposed to the human voice they are one step closer to finding a perfect family. 
Kendall Climo, fifth grader, said her favorite part was interacting with the animals, she also said the dog that she was reading to started to calm down when she read.