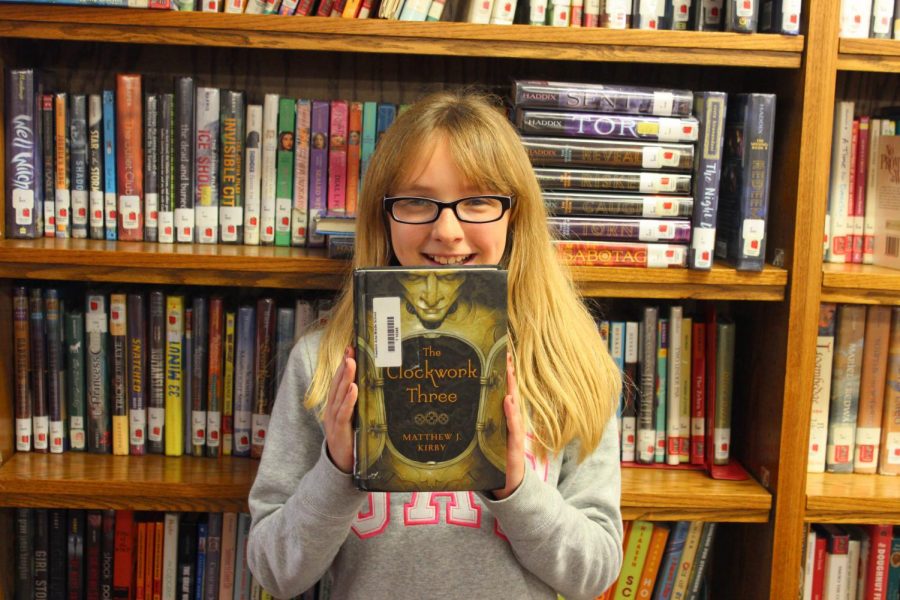 Mrs. Miller
Beautiful wording, with action-packed and dangerous adventures
"The city responded by carrying on the way it always did, traffic moving forward uninterrupted, without slowing, as if it were trying to demonstrate its permanence and show him it would still be there if he ever wanted to return. That promise was the best and the only thing he could ask of it." quotes Matthew J. Kirby in "The Clockwork Three".
"The Clockwork Three" is such a fantastic and beautiful book, but is sadly not popular. I have never seen or read any single book like it. There's mixed emotions, and the author is not afraid of leaving a sad, but decently happy, ending at the same time.
I would suggest this book for middle school kids. It has a few depressing and sad parts with a few hard words to read inside it.
As much as I love this book, it is not the best. I would rate it 4 stars. When I read it, I personally noticed some mistakes that in my opinion, ruined some of the book. This book has mystery and adventure, with a tiny bit of humor. It does have a sad ending, but personally I do like when books have at least a little bit of sadness. It also is fantasy, but it lets you picture images inside your mind that you could think is real. I hope to see you at Barnes and Noble, buying this book!