Courtyard improvement continues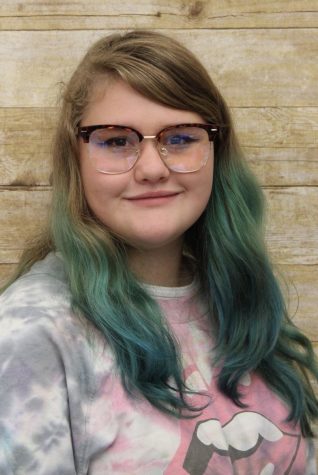 More stories from Helena Buli
The main courtyard which is being turned into an outdoor classroom still has many activities to be done with it. Bryson Deal, Charles Brenckle, Farisa Roberts, and Mia Shegog are a part of maintaining the courtyard. They weed the garden and change the filter on the pond. Since the courtyard has constant maintenance, it's in good condition. 
Ms. Ging, sixth-grade science teacher, is planning to grow pumpkins and is accepting donations for pumpkins. Fall Fest, sixth grade's annual fall science festival, will have multiple pumpkin activities, so pumpkins are needed. If anyone is willing to bring in pumpkins Ging is always open to having them donated. They are planning to plant the pumpkins as soon as possible.
Recently, a chick has hatched. It's still very young, and none of the others are with it yet. The chick is currently in Ms. Moore's room until the others are hatched and all of them are put into the chicken coop in the courtyard.
Since the last article, there have been multiple more butterflies released, including one brought in by Hannah Shaffer. It was a wild, male butterfly. Most butterflies are already en route to Mexico! Hopefully, all of the butterflies our school has released makes it to Mexico so that the kids there can catch them and exchange it for a cash reward.