New Year's resolutions: long standing tradition still popular today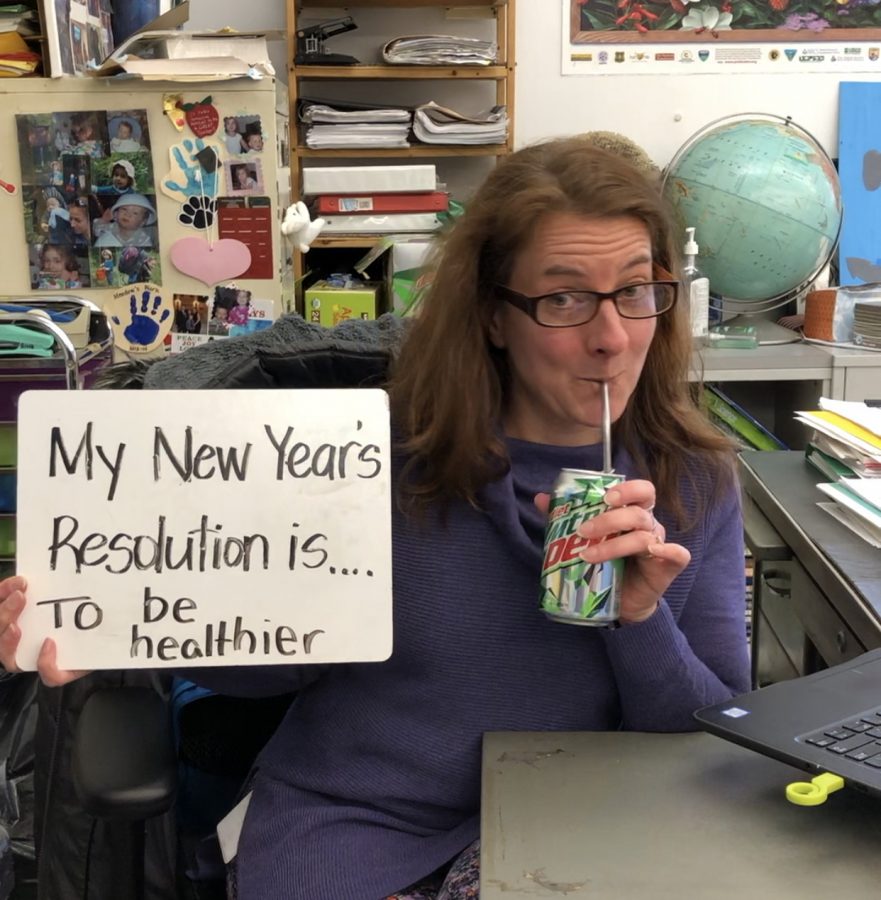 Every year on Jan. 1, as the ball drops in Times Square and we toast to our New Year's resolutions, do you ever wonder where this odd tradition came from? According to History.com, New Year's resolutions originated over 4,000 years ago and people still do it the same now as they did over 4,000 years ago. The Babylonians are said to have been the first people to make New Year's resolutions. They would have a massive 12 day religious festival known as Akitu, where the Babylonians would crown a new king, make promises to gods in order to pay their debts, and return objects they had borrowed from others. The promises made could be considered forerunners of our New Year's resolutions. If the Babylonians kept their promises to the gods, the gods would bestow favor on them for the new year.
Even though the tradition seems very religious, New Year's resolutions nowadays are mostly wishes you hope to succeed. Instead of making promises to gods, people mostly make promises to themselves, such as to save money or lose weight. Some of the most common New Year's resolutions are, to eat healthier, which is 71%, exercise more, which is 65% and lose weight which is 54%. While they seem like doable things, according to Business Insider only 8% of people accomplish their resolution by the end of the year and over 80% of people fail by February.
"Make your resolution doable. Don't make it unrealistic," said Ms. Ging, sixth grade math and science teacher. Ging states that she will never be able to give up Diet Mountain Dew. Well, she is not giving that up for her resolution, it being "To be Healthier". Ms. Strati, sixth grade ELA and social studies teacher, said her New Year's resolution is to exercise more, which is also in the top three New Year's resolutions.
"My New Year's resolution was to eat less chocolate, and I gave up as soon as the ball dropped." said sixth grader, Joanna Odebode. Some people look down on New Year resolutions though, "I don't have a resolution because they don't matter." said sixth grader Jaylin Cousar. John Tatko, a sixth grade student, doesn't think it matters, but still has a resolution to find more ways to earn money. Though he doesn't have  a resolution for this year, Landon Fehir thinks they are still a good idea.
New Years is a time to start over and leave the past in the past. It is a time to start spending time with the family, working harder, and maybe even start doing charity work. Happy New Year everyone. Make sure this one is the best year yet!  
About the Contributor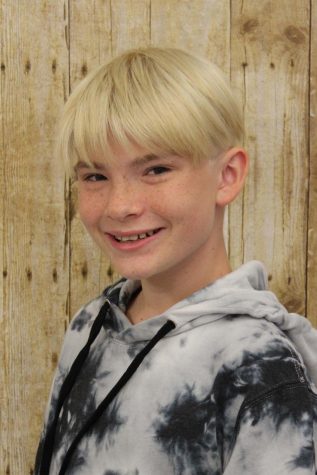 Tyler Misencik, Photography Editor
Hello! My name is Tyler Misencik and I have been a staff writer for the Freedom Area Middle School Newspaper also known as "The Bulldog Barker" for...