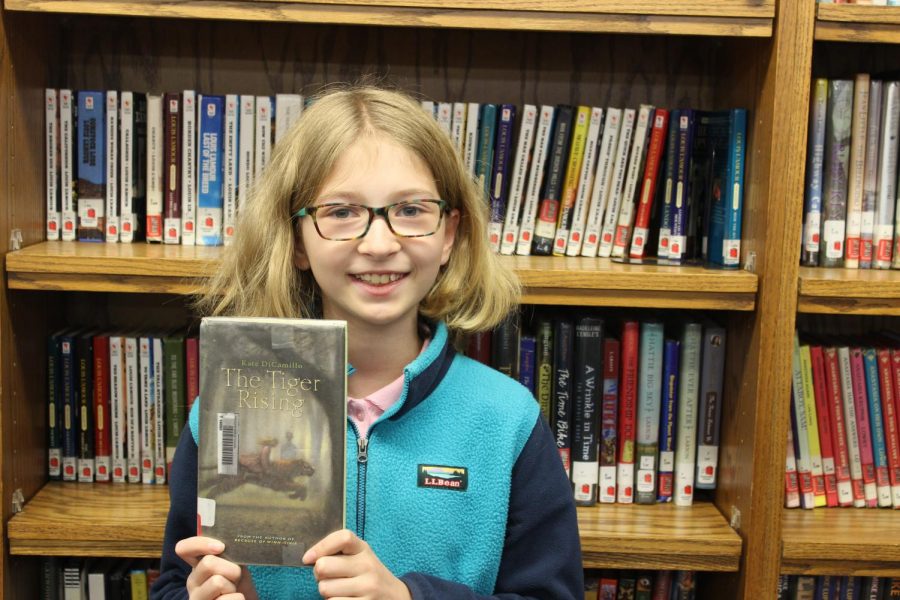 Mrs. Miller
"Tiger Rising": an awesome book!
  "Tiger Rising", by Kate DiCamillo, is a magnificent book because it holds suspense. I would highly recommend it to nine to twelve-year-olds. Although there is a complex plot, it's not too hard to understand. It's about a boy named Rob who lives at the Kentucky Star. In the woods beside the Kentucky Star there is a tiger chained up and Rob and his friend have to free the tiger. 
"Tiger Rising" is one of DiCamillo's short stories, about 80 to 100 pages long. This is only one of her stories. Overall I really liked this book and it was beautifully written.