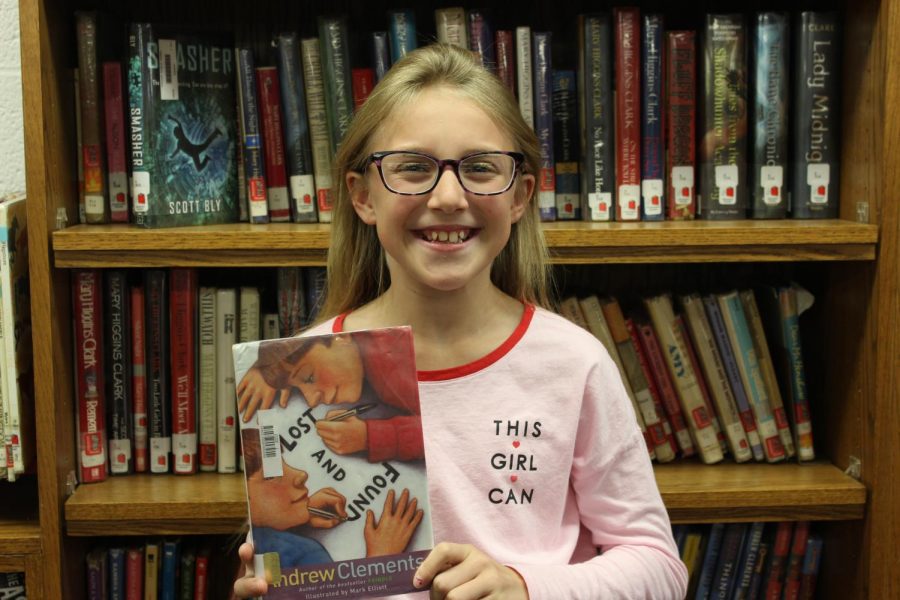 Mrs. Miller
Uninteresting book with not much of action but great illustrations
The book  "Lost and Found" by Andrew Clements was not enjoyable. One thing that I did not like about it was that after the first four chapters it sort of told you the answer to the mystery. Then it wasn't really fun to read anymore. 
The book  was about two twins that are named Ray and Jay. They  just moved into a new school and on the first day Ray stays home sick. Jay realizes that his brother's name hasn't been called on any of the attendance papers. Jay soon finds out that the school accidently put both of their profiles into one!  
People who are interested in mysteries as well as fiction will probably like it more than I did. I would recommend this book to kids 8 – 12 years old. This book is probably would be 3 out of 5 stars.